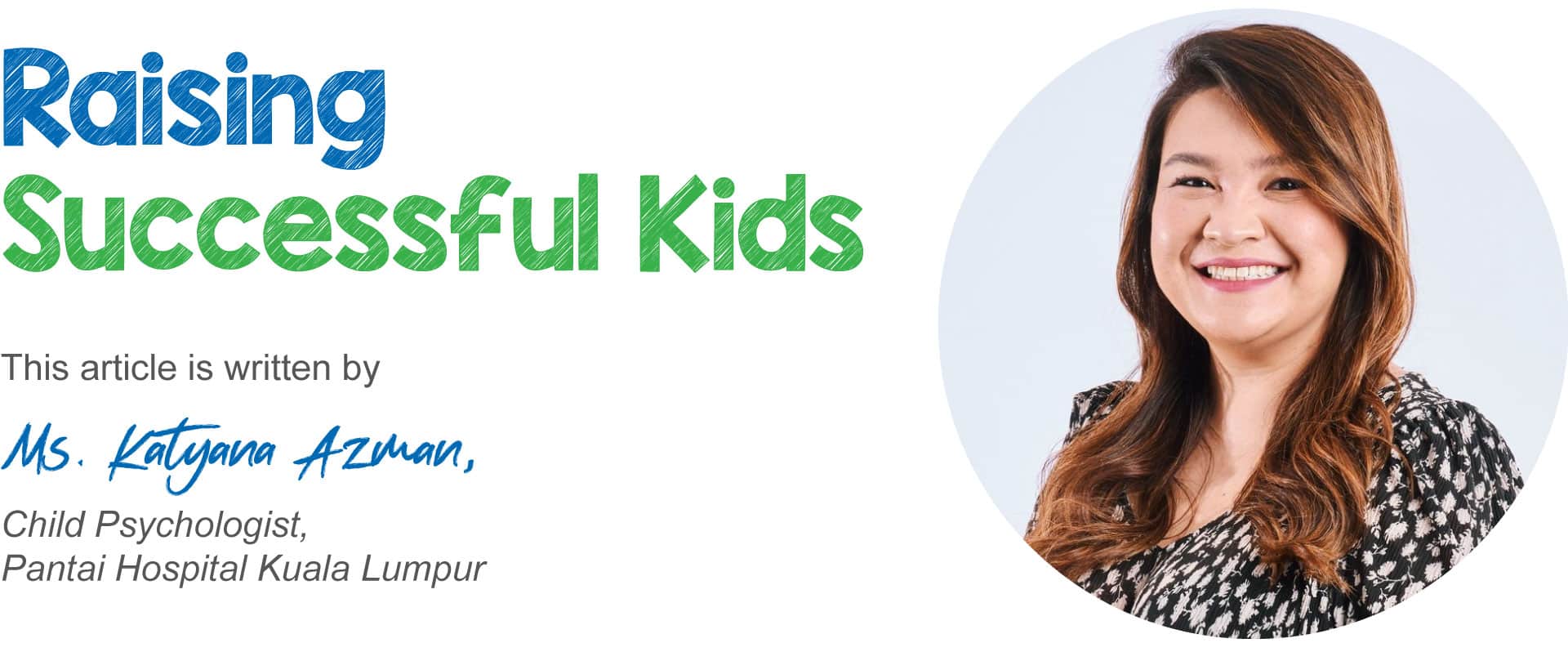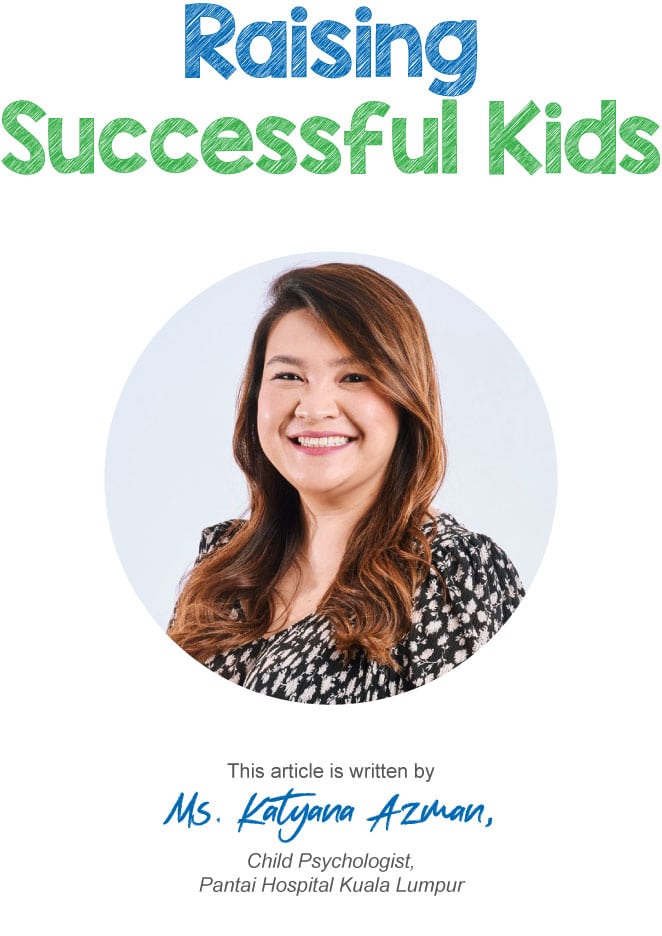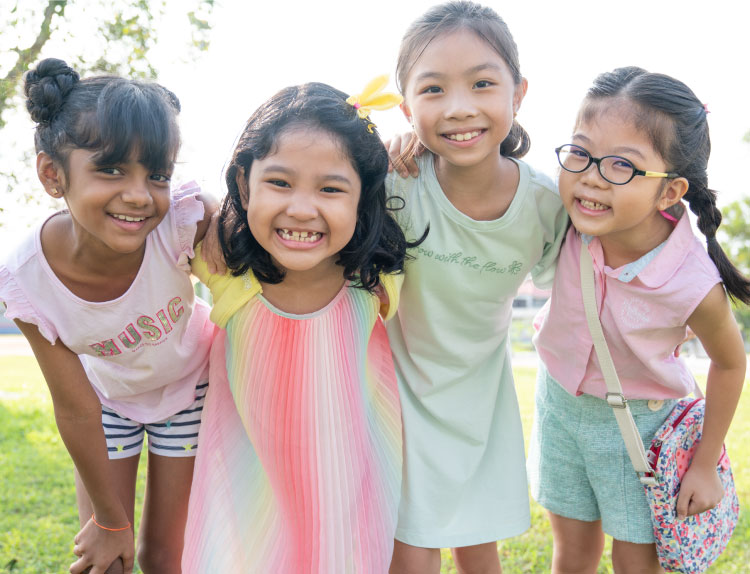 The way in which a child develops – and their ability to navigate the hurdles that eventually come with adulthood – represents a significant area of concern for most parents. As the world continues to grow more competitive, it has inevitably become a challenge for many families who aspire to cultivate a successful future for their young ones.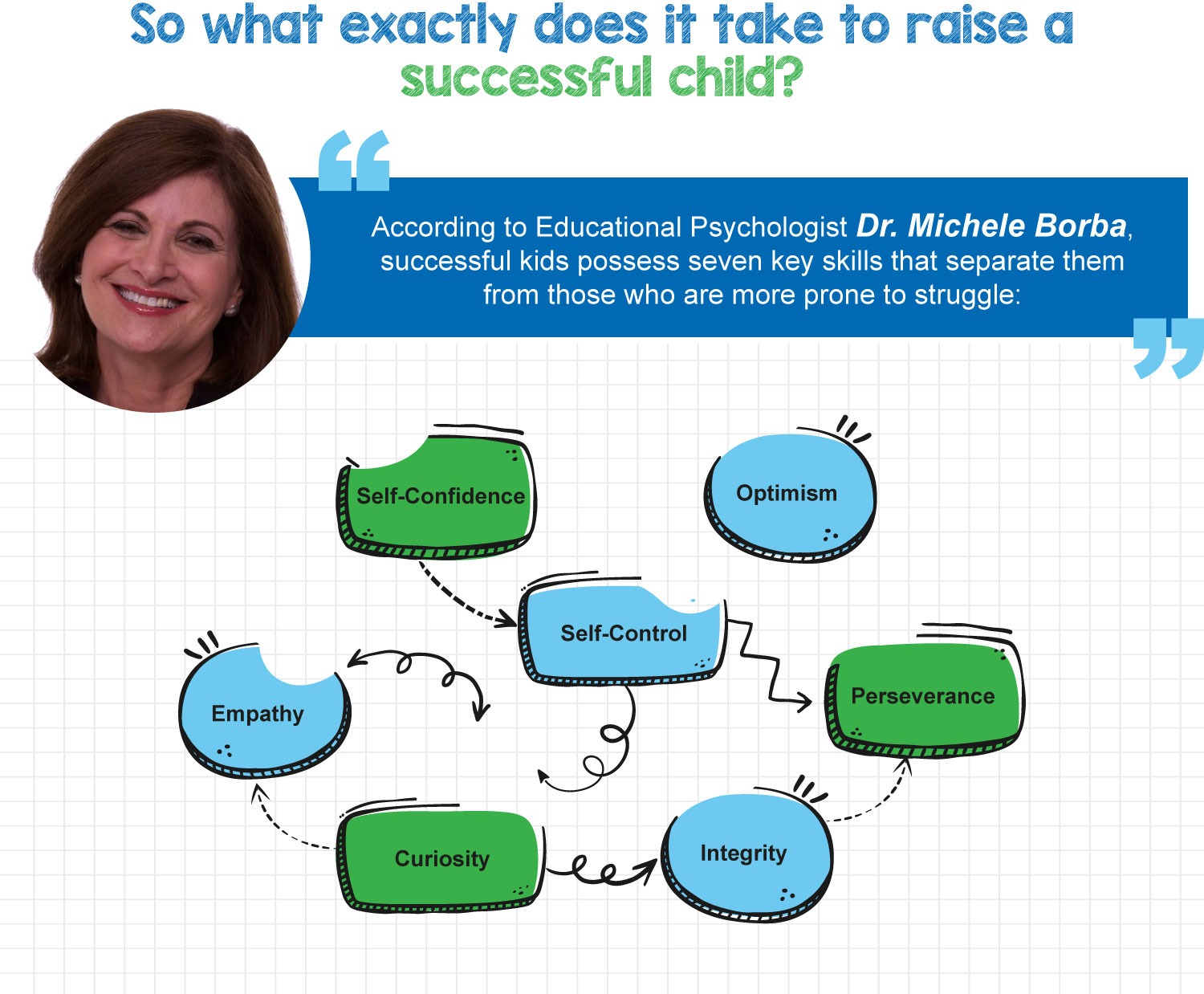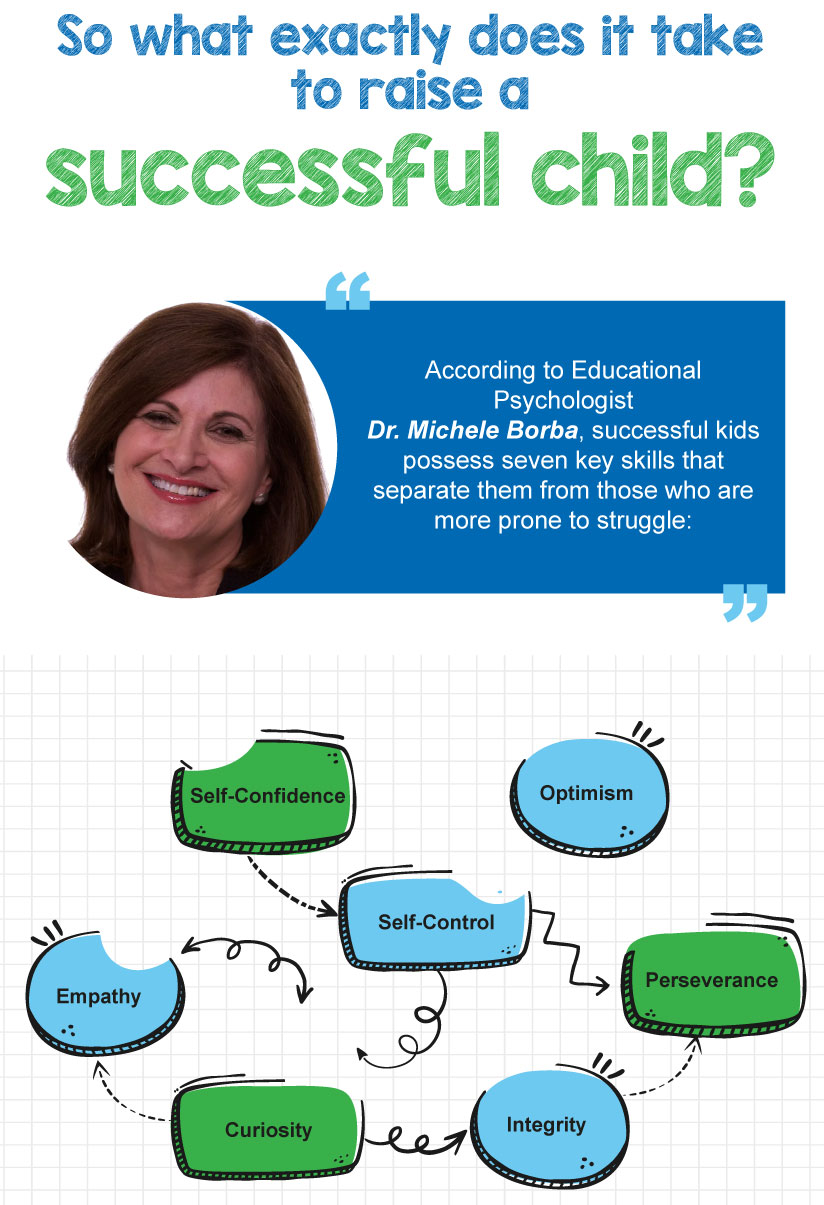 While most parents look to a child's personality and temperament to explain why they may lack in these areas, many within the psychological community have settled on the perspective that

much of the above is taught – not innate.
Simply put, if a parent aims to have a successful child, they would have to parent that child successfully. Parenting styles and strategies have a significant impact on a child's development.

Children who are raised in a safe and supportive environment, where their individual interests and strengths are encouraged without judgement and ridicule, tend to adopt

positive attributes. Conversely, parents who employ harsh, dismissive, or overprotective approaches in raising their children are likely to be met with kids who are insecure, oppositional, or over-anxious themselves.
While exposing children to challenges and a certain level of difficulty is helpful in encouraging their independence, resilience, and problem-solving skills, doing so in a manner in which the child remains unsupported can have detrimental consequences.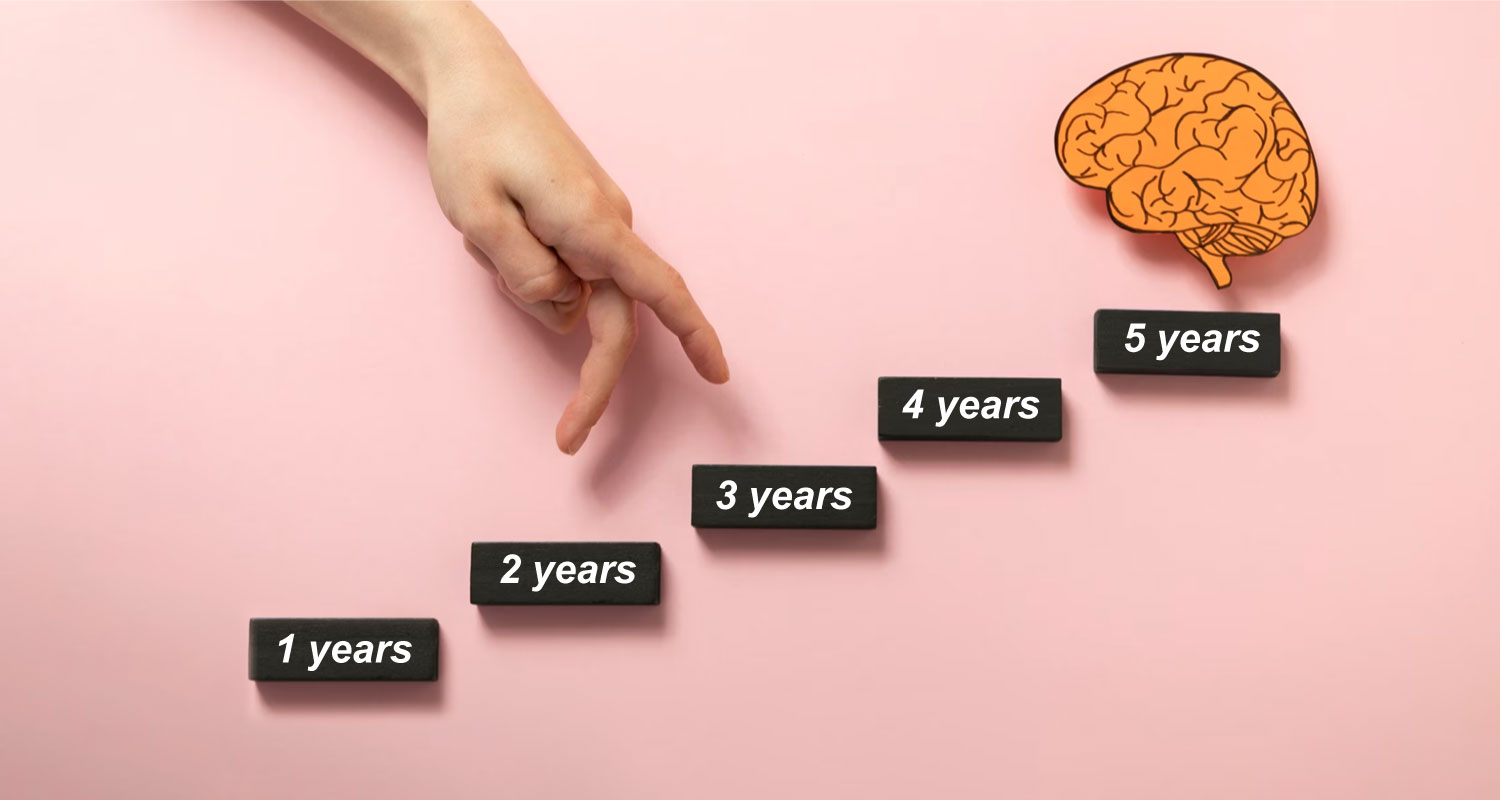 The child's brain grows at a rapid rate throughout the first five years of life, hence why it is often referred to as the 'FORMATIVE YEARS'. Parents have this small window to make a lasting, positive influence – something that is increasingly difficult given the demanding schedules that most working parents are required to abide by.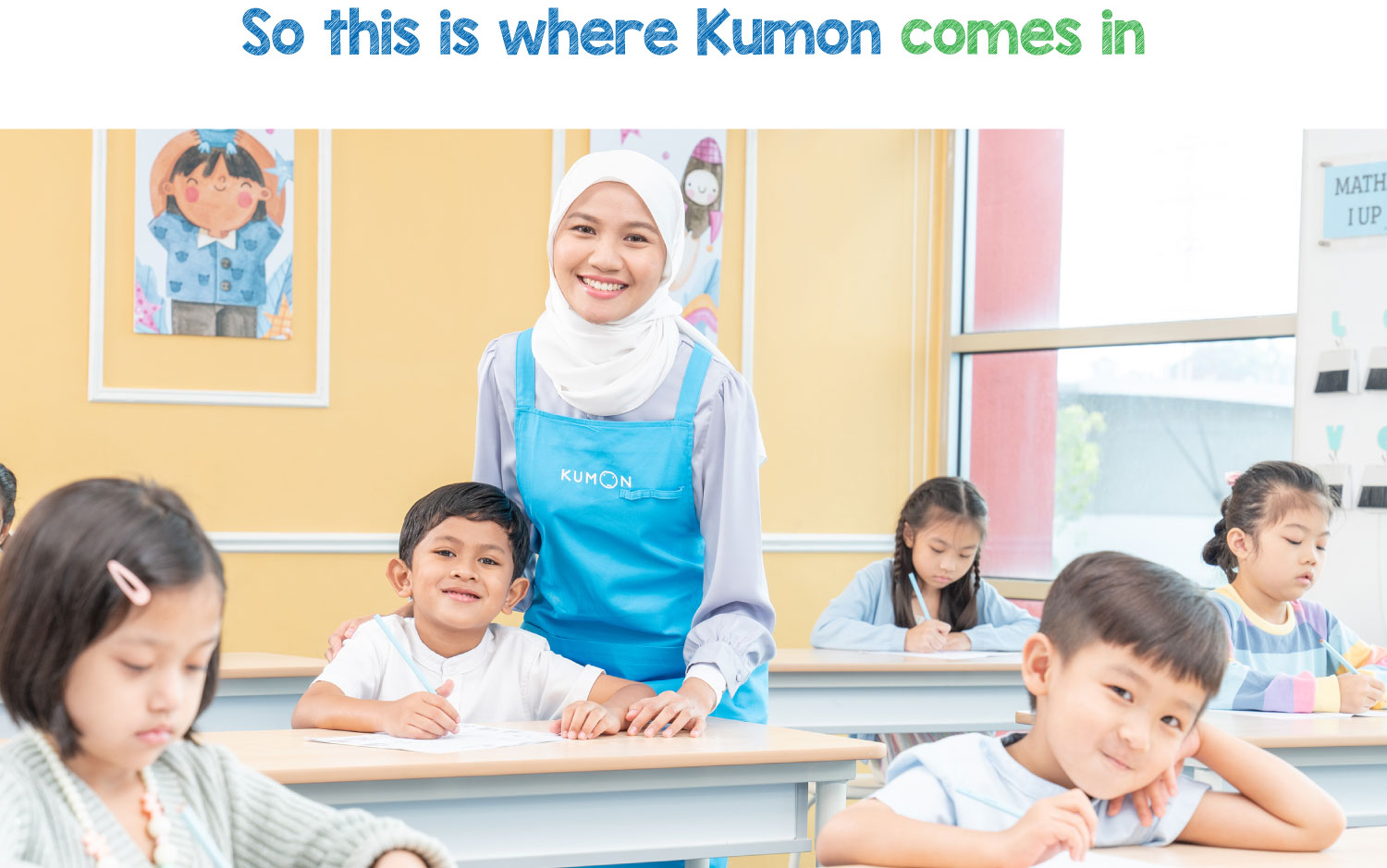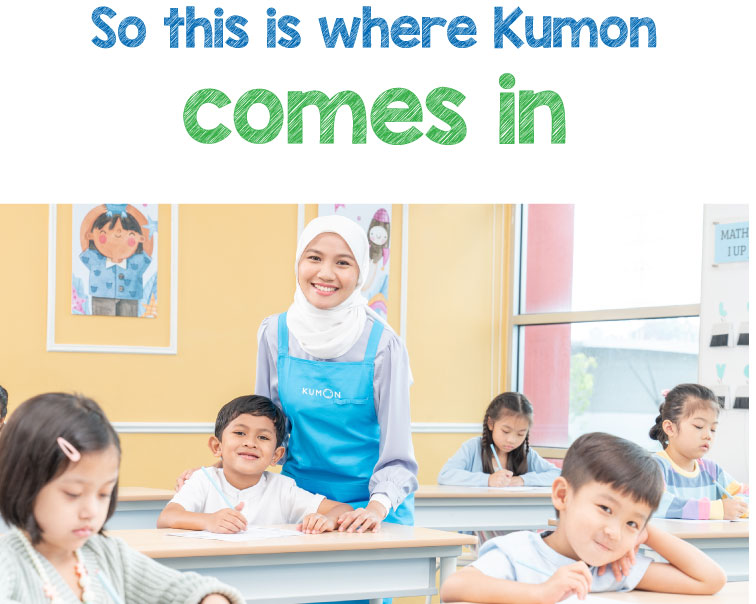 Kumon is the WORLD'S LARGEST enrichment program for children, with over

25,000 centres

located in more than 60 countries. Having made a name for itself in the field of education since its establishment in 1958, Kumon now supports more than

3.5 million children

worldwide each year through its English and Math programs for kids aged 4-17.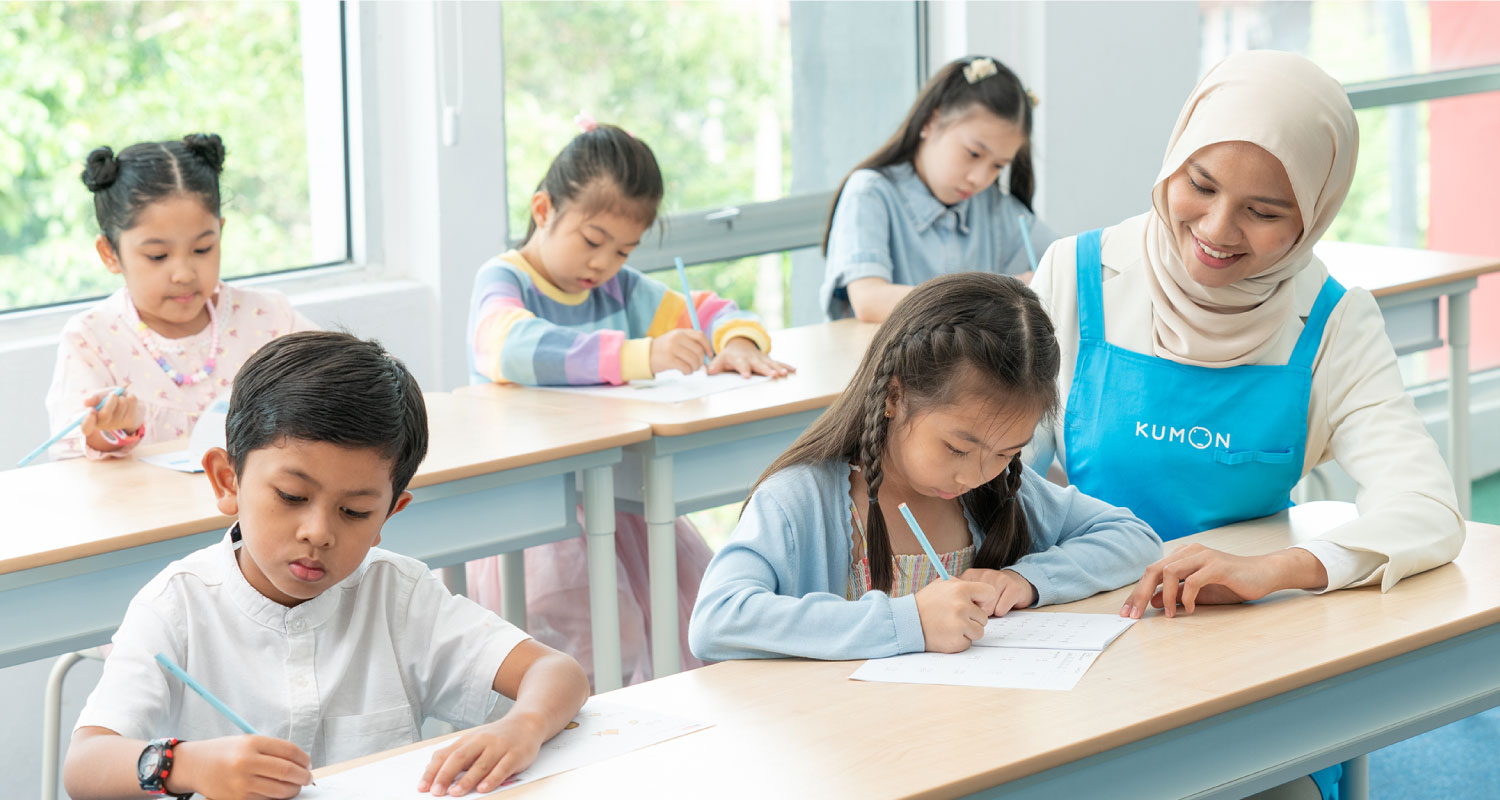 The Kumon Method focuses on proactiveness and independence by providing its students with the opportunity to

acquire knowledge at their own pace

through

small-step worksheets, regardless of biological age and school grade.

This self-learning approach develops their ability to problem solve while coming up with novel ways to explore solutions. Kumon Instructors act as personal academic coaches,

customising every child's study plan to suit their individual needs and capabilities.
Fundamentally, the Kumon Method aims to

provide children with the foundations necessary to tackle the obstacles that are synonymous with big dreams.

Whether it be the ability to remain focused and persistent or creative and tenacious, the Kumon Method paves the way for a successful future for any child.
Watch the interview about both parents'
Kumon experience
here:
Two lucky Kumon parents were given the opportunity to participate in a roundtable discussion with Ms. Katyana. During the session, they talked about how the Kumon Method helped them as parents, and each of them was also given a chance to ask Ms. Katyana a question about parenting.
Curious to know what questions they asked and what Ms. Katyana's parenting advice is?
Tune in to watch the video here: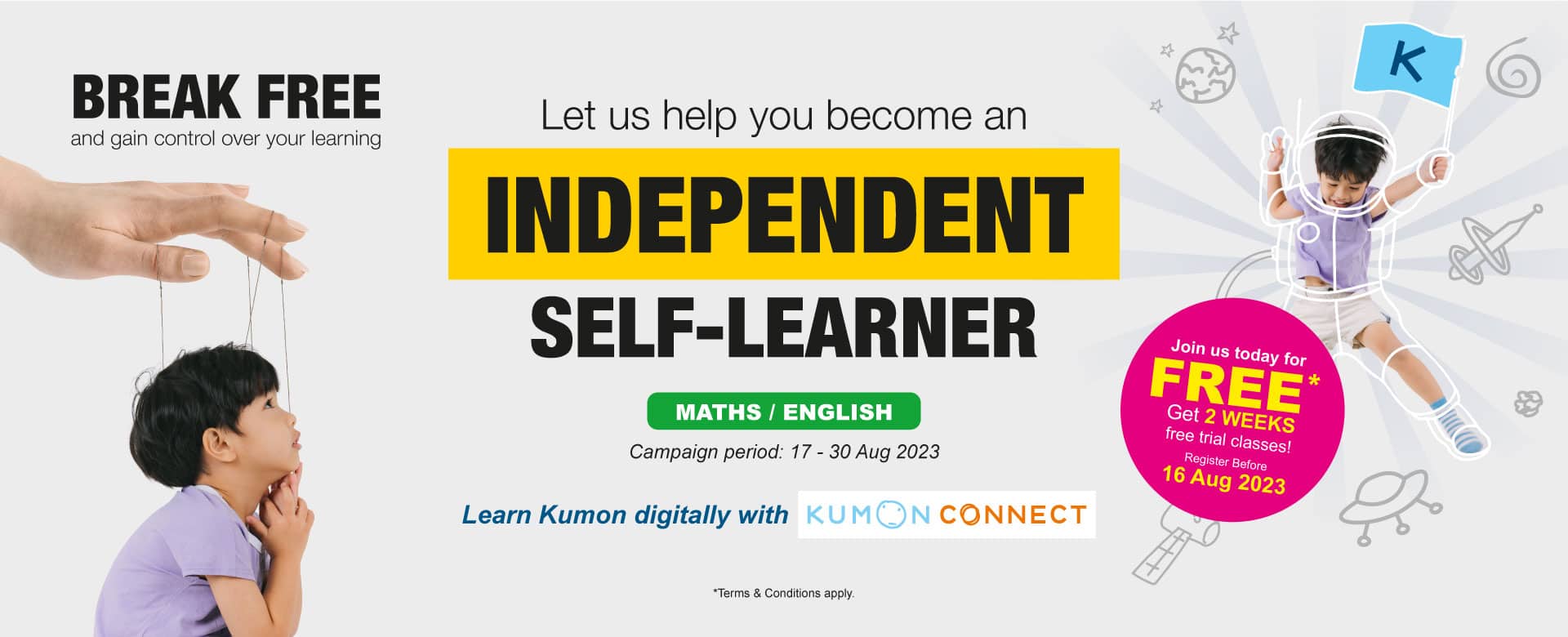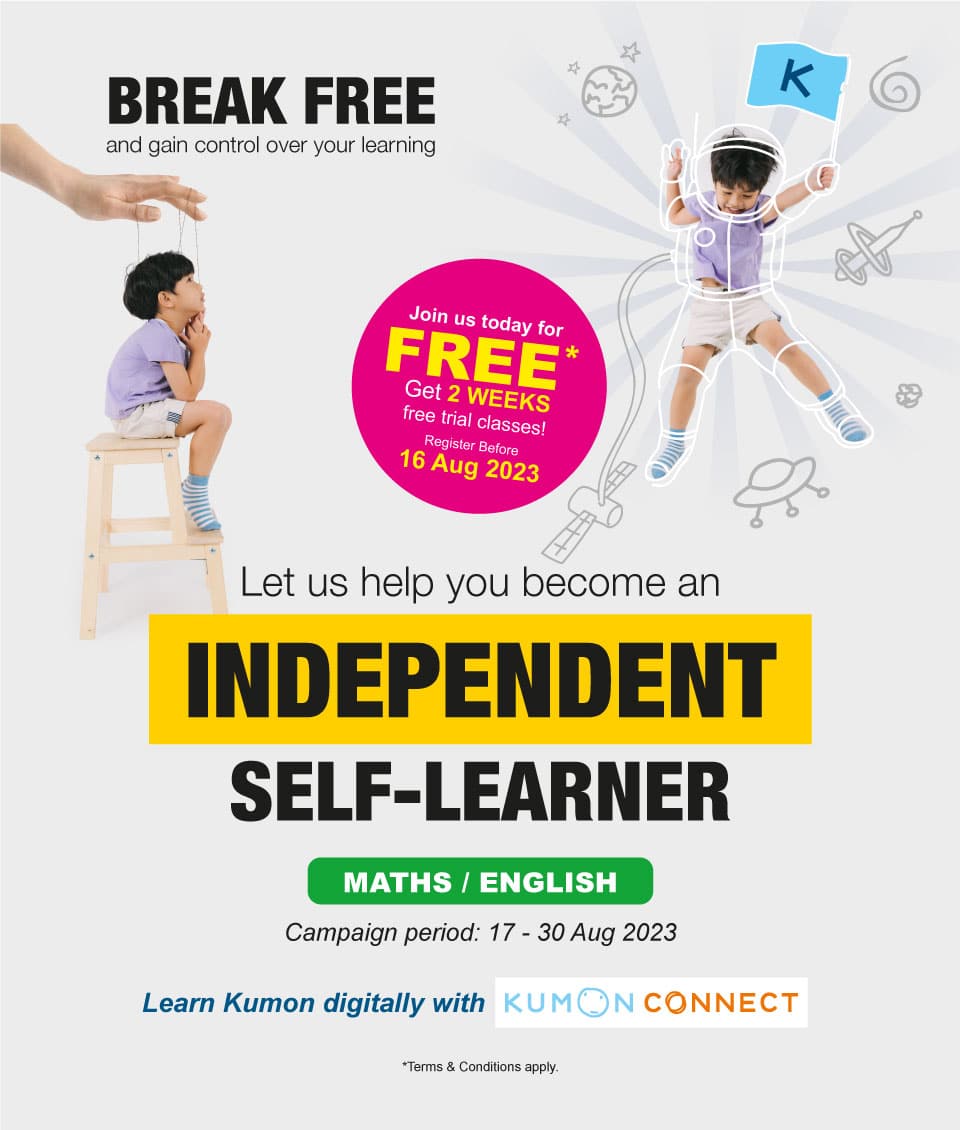 *Appointment is required. First come first serve basis
Register your interest here