Interested?
Leave your details here.
ENROL IN KUMON HERE
In the English subject, there will be 2 programmes offered which are

ENGLISH AS A NATIVE LANGUAGE (EE)

&

ENGLISH AS A FOREIGN LANGUAGE (EFL).
ENGLISH AS A NATIVE LANGUAGE (EE)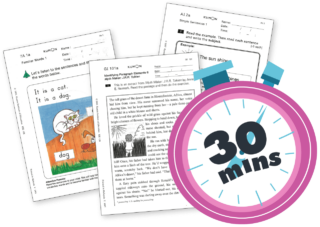 DEVELOP HIGH-LEVEL READING ABILITY
In the English as a Native Language Programme (EE), we aim to cultivate high-level reading ability within all students. Through improving students' reading comprehension skills to a high level, students acquire the necessary mind-set to read passages critically. By focusing on developing reading ability through exposure to a wide range of books, students acquire greater interest in reading which facilitates learning advanced materials with independence and confidence.
ENGLISH AS A FOREIGN LANGUAGE (EFL)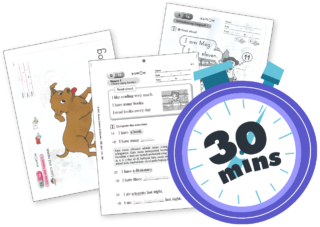 DEVELOP AN ADVANCED LEVEL OF ENGLISH READING COMPREHENSION ABILITY
The goal of the English as a Foreign Language Programme (EFL) is to develop an advanced level of English reading comprehension ability. The program focuses on enabling students to understand what they read, and also aims to develop an ability to listen to and understand English expressions. It has been designed for non-native English speakers and structured in a manner to cultivate enjoyment in reading English materials. As students advance, they acquire the skills for self-learning while developing strong reading comprehension ability within the English language.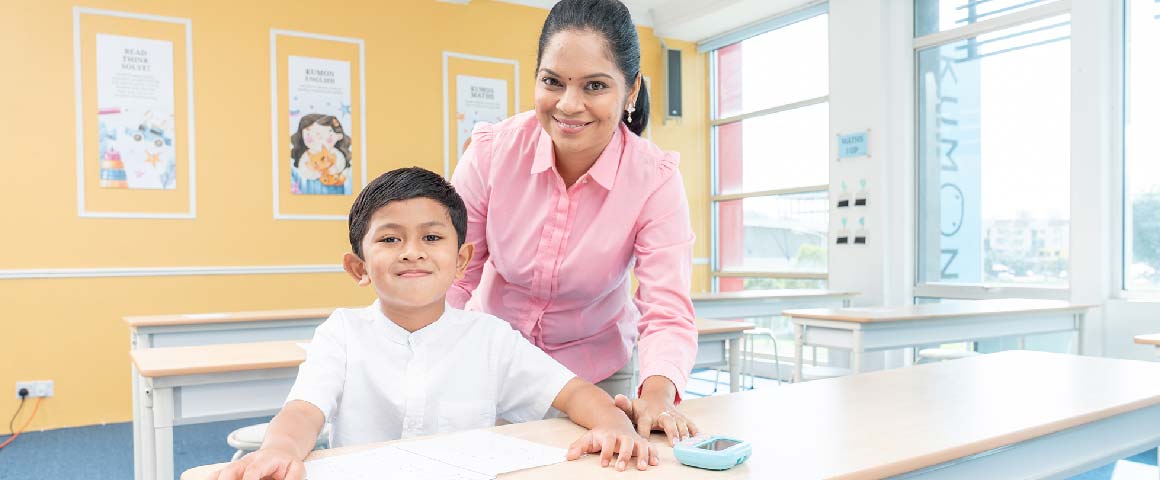 Testimonials