Interested?
Leave your details here.
ENROL IN KUMON HERE
A PARENTS' GUIDE TO EFFECTIVE KUMON LEARNING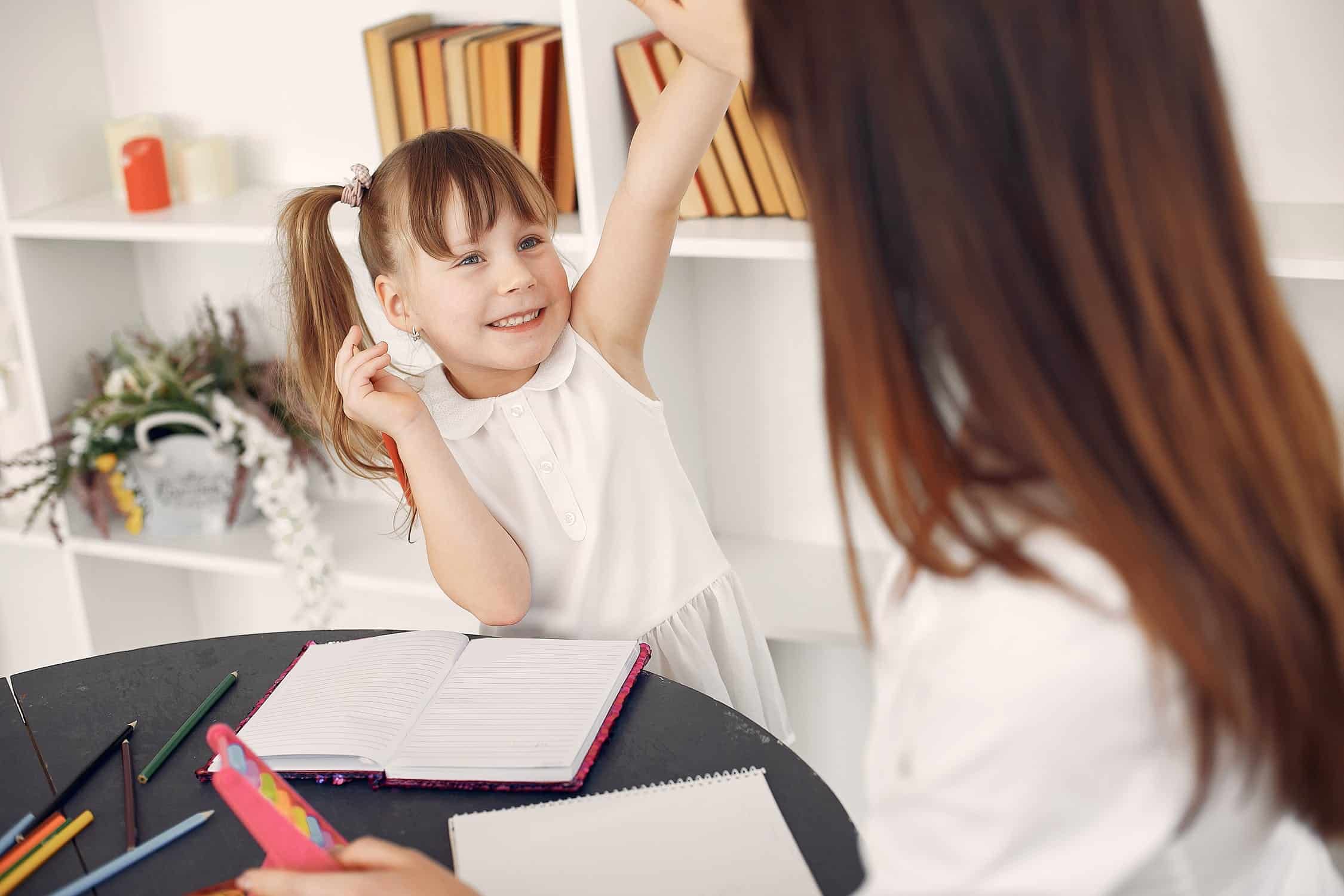 Almost every remote and online activity, be it shopping or learning, is here to stay post-pandemic. While we're still adapting to the new norm, we need to start setting up the right habits in our lives. We need to look for ways to get the most out of the digital advancements, even when it comes to your child's current Kumon study method via online sessions. Your preparations today can go a long way and even bring them a step closer to their academic goals.
To help you prepare for a successful online class, here are five easy tips that you can follow.
Set the dates
The Kumon Instructors will discuss the class schedules with parents prior to the commencement of the online classes. This includes anything from homework sharing to remote instruction session schedules, which is a 30-45-minute session where kids will join an online class with an Instructor. This is an excellent opportunity as it is flexible and you can select the time and day that works best for you and your child. Once this is decided, schedule it in your calendar so that you can always make the necessary preparations in advance.
2. Set a dedicated study corner
Providing a designated, conducive study room in a peaceful environment creates an ideal space that can improve students' academic focus. The space should preferably be well-lit, have a good internet connection and is equipped with stationeries that are easily accessible. Your child should not have an easy access to toys or other non-learning-related materials!
3. Prepare devices and video conferencing apps
Before class commences, check if their learning devices are all in working condition. See if the laptop or tablet is fully charged and if the microphone and speakers are functioning properly. Besides the devices, do check if the log-in credentials is operational and available for use. If you've answered yes to these questions, you're good to go!
4. Motivate your kids
A successful online class, like anything else, does not happen overnight. The preparations begin before it starts. Your child should also have the right mindset before joining the class. Tell them what they will be doing in Kumon and how it will benefit them now and in the long run. Encourage and motivate them to complete their daily Kumon worksheets before the online class begins. It is essential that they do not skip any assigned homework because each worksheet is carefully planned out to prepare students for the next topic.
5. Open communication with the Instructors
One of the advantages of online classes is that you can easily track your child's progress by communicating openly with their Kumon Instructor. Attend virtual parent-teacher meetings to learn about our important centre developments, such as homework exchanges and virtual award ceremonies. If your Kumon Centre provides a group chat for parents, do join so that you can be up-to-date with the latest developments. Your child's Instructor will provide comments on your child's current performance after each online class. Feel free to ask about how you can support your child in making their Kumon journey a successful one!