Interested?
Leave your details here.
ENROL IN KUMON HERE
CHILDREN WHO CONTINUOUSLY LEARN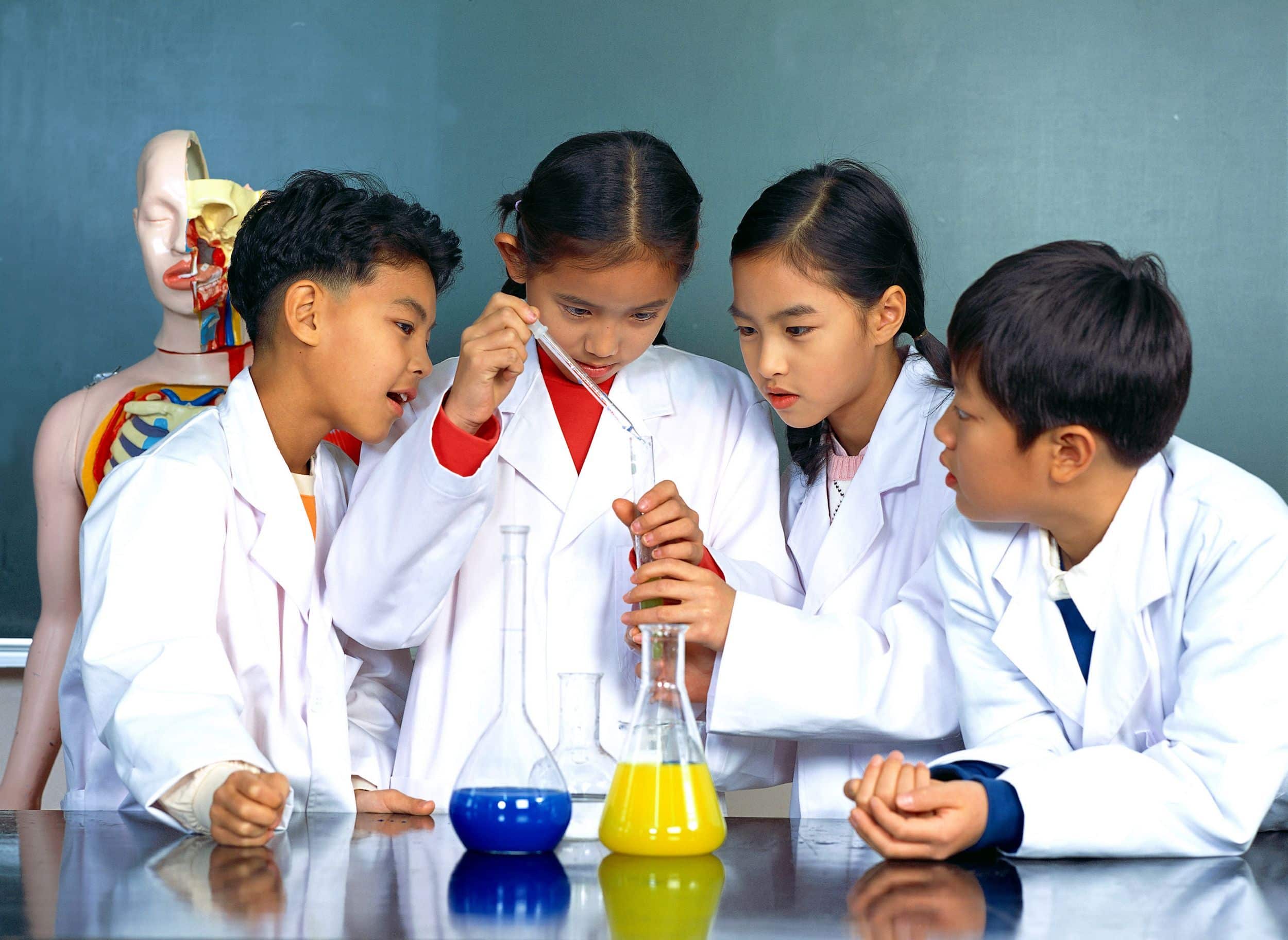 Advanced study is not just for gifted children. As children advance, they will naturally develop self-motivation, acquire self-esteem and confidence through their abilities. From gaining confidence they naturally become calm individuals who would be considerate and compassionate towards others. In this process, they will begin to ponder about what they wish to achieve in life. In order to support children in their development, they not only need to gain sufficient academic ability but also other capabilities. As children advance in their studies, they will acquire self-learning skills that will enable them to improve their chances to enter leading universities. This is because they are able to understand the course content in the university, without relying solely on the lectures. To make this possible, we must encourage children to acquire the ability of self-learning from an early age and accelerate their level of study beyond the school grades.
Self-learning skills are crucial not only in Kumon, but also in their work life and careers later on. Children who have acquired these skills will tend to read more variety of books compared to others. They will seek to continue learning, even after graduating from university, and be driven to improve. Reading, also provides a means in supporting children in their character building. Once a child's character has been developed, they would understand the social order and that there are different ways to live, he or she will think about how they want to live and what kind of contribution they would like to offer to society. The founder, Mr Toru Kumon believed that 90% of people who read good books will turn out to be of sound character.
Children who read widely have gained more information and knowledge accurately and quickly from books. In this manner, children are able to judge and select information. When children enter the world of books, they will come to learn more about life and society, or elements that will help them lead fuller lives. Equipped with self-learning skills, children will be able to think for themselves and for the betterment of the people around them. They will want to improve their quality of lives and take action towards realising it. Acquiring the ability to think does not mean being taught how to think or how to solve problems, but rather acquiring the wisdom to tackle problems using the best one's abilities.
Children who pursue their potential will improve their academic performance and their overall capacity as human beings. When we push ourselves to the limit, we see for ourselves how much better we've become from this experience and as a result we will come to believe in our abilities. With firm, true competence, children learn to judge how to act in any given situation and not to be swayed by emotions. They will become goal-oriented, constantly learning and improving themselves. This is because individual who have the experience of developing their potential to the limit, will want to make their lives even better.
Every child has the desire to make more progress and the potential to develop. Responding to this desire so they can develop with no limits not only makes the children happy, but it is also important for societal development. Consequently, we should nurture children to acquire the self-learning ability in order for them to be able to consider what they can do for the society.