Interested?
Leave your details here.
ENROL IN KUMON HERE
HOW IMPORTANT IS SELF-LOVE TO A CHILD'S DEVELOPMENT?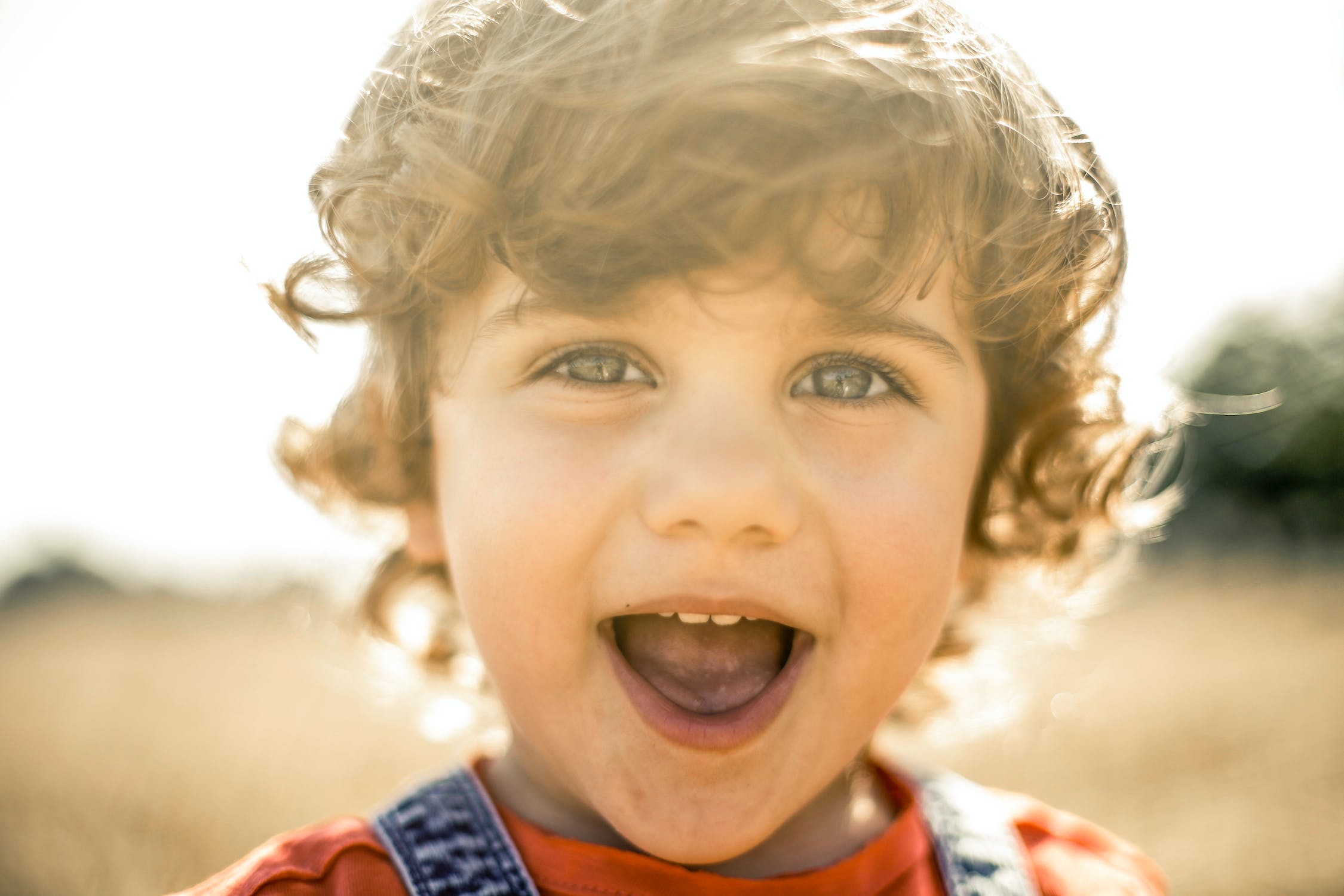 Accepting yourself completely is what self-love or positive self-image means. It is not just a 'feel good' state, but rather a state of appreciation for oneself that results from actions that promote physical, psychological and spiritual growth. It usually entails care of your own happiness, growth and well-being.
When children are not taught the value of being good to themselves, as they grow up, they may question its value. Without it, children are more likely to develop people-pleasing habits and may put up with mistreatment and abuse from others. Teaching your children self-love allows them to set boundaries, achieve their goals and form healthy relationships with those around them.
Benefits of self-love in a child's development.
1). Children with a positive self-image are more likely to have a growth mindset. That means they are more likely to try new things, take on new challenges, strive to do their best and cope with and learn from their mistakes more effectively. It makes their lives less stressful, and they are less afraid to seek assistance when necessary. As a result, they are more likely to succeed at home and school, while forming meaningful friendships.
2). Children who have positive self are more confident and capable. They are proud of themselves and their abilities. They are more motivated to give it their all. When children are confident and secure in their own skin, they are more likely to adopt a growth mindset. That is, they can motivate themselves to take on new challenges as well as deal with and learn from mistakes. They are also more likely to speak up for themselves and seek assistance when necessary.
3). Children will develop positive self-esteem as they are working hard toward a goal and seeing their efforts pay off repeatedly. Achieving goals demonstrates that they have what it takes to face new challenges. Their success makes them feel good about themselves, and they realise that failing is even OK. When children excel at something, it pleases others, such as their friends and the adults who care about them. That feedback also makes them happy. And over time, they continue to build positive self-esteem.
To summarise, there are numerous advantages to self-love in a child's development. However, parents should keep in mind that teaching self-love takes time. Like other essential life skills, it takes time and practice for children to learn. Hence, it is good to start from an early age at home as well as in school or in a day care centre as part of the holistic early childhood education.