Interested?
Leave your details here.
ENROL IN KUMON HERE
HOW KUMON METHOD HELPS YOUR CHILD'S LEARNING?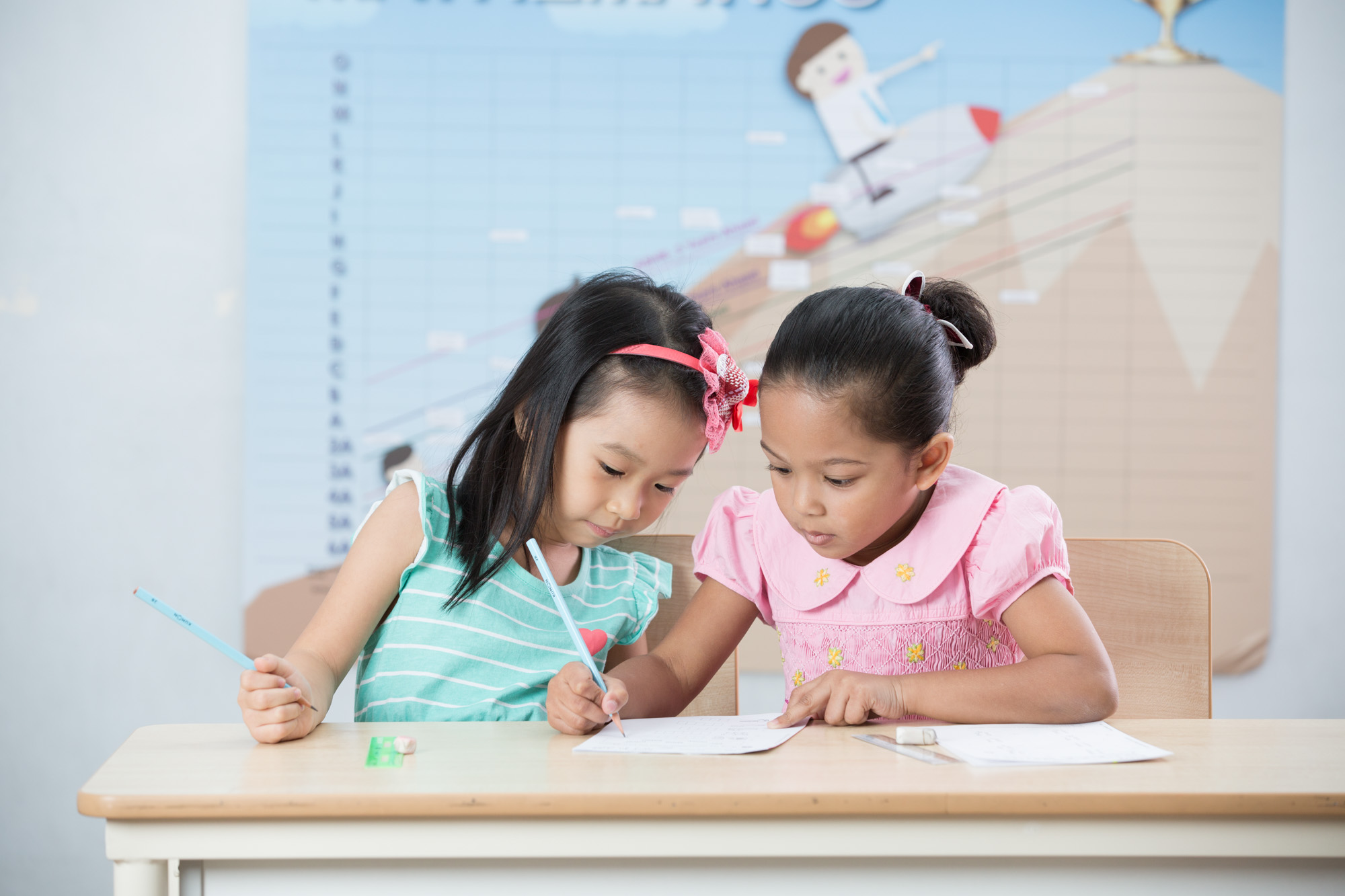 The Kumon Method was established since 1954 and was inspired by a parent's love for his child. Our Kumon worksheet has evolved over the course of 60 years by learning from our students on how best to help them succeed, build confidence and develop self-learning skills. The Kumon Method is designed in a way to help any child reach their fullest potential and become passionate learners. As a result of this, children who learned the Kumon Method from a young age were more resilient when faced with challenges. All in all, the skills that students gain through the Kumon Method goes a long way in helping them achieve their goals and dreams.
Students who practice the Kumon Method independently from an early age, not only develop the self-learning ability but also a high level of academic ability. Without being taught, students learn by doing the Kumon worksheets on their own. The Kumon Method allows kids to begin studying at a level that they can manage, allowing them to enjoy the process of learning. For example, when kids are studying comfortably, they tend to complete their work on their own and achieve higher scores. The ability to build a solid foundation requires a comfortable starting point from which students can develop their academic skills independently.
At Kumon, we enable students to develop advanced academic and self-learning ability by ensuring that they are always studying at a level that is "just right" for them. "Just-right" level can either be a comfortable level or a challenging one, depending on what is best for each student. However, what remains constant, is that it must always be at a level where students can repeatedly experience a sense of accomplishment and progress on their own. Keeping this in mind, Kumon Instructors continue to challenge students to grow by gradually increasing the level of difficulty of the worksheets assigned.
In summary, the Kumon Method is a learning method that pursues the potential of each individual to the maximum. We at Kumon believe in the vast potential of our students and aims to further develop their ability. Today, this Kumon Method extends beyond the borders of countries, race, culture and traditions around the world.