Interested?
Leave your details here.
ENROL IN KUMON HERE
HOW TO TRAIN YOUR BRAIN TO BE HAPPY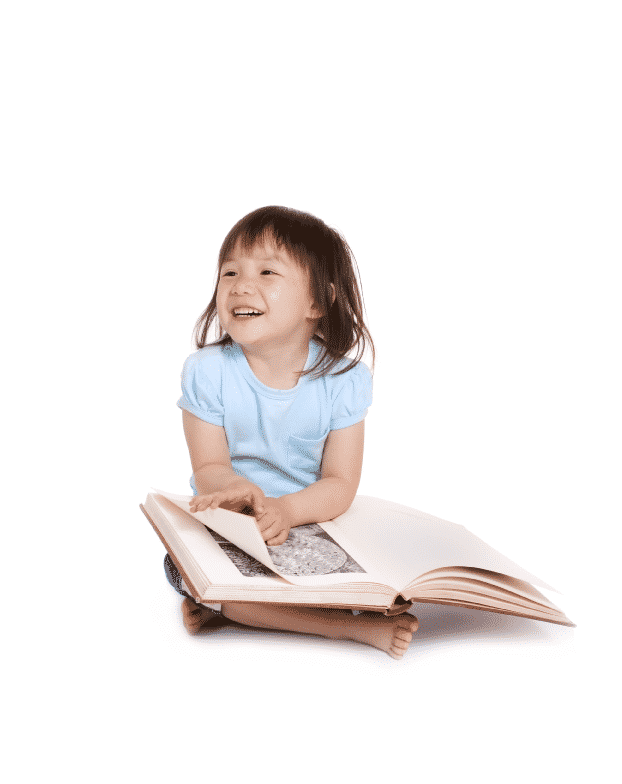 The COVID-19 pandemic has deeply impacted the world. Many people have lost their jobs, are struggling financially, and have been emotionally and mentally drained. During these times, it is not easy to have a positive approach to life and count one's blessings. However, it is still important to learn how to keep happy thoughts. Happiness is a state of mind that can be cultivated and practised.
The following are some methods on how to start establishing a positive mindset:
First, establish what makes you happy. Take time to write a list of thoughts that makes you smile. This list can always change and be updated. It can be something as simple as drinking an ice-cold drink on a hot day while watching football. When you train your mind to always appreciate and recognise the small things in life that bring you joy, then going through challenges may not be as difficult.
Practice gratitude. The moment you're up, think about all the things you're grateful for. Practicing this habit will start your day on a positive note. This practice can be done in the morning, or you can even teach your children to say something they're grateful for before their bedtime. There are many ways to give yourself a daily reminder to focus on something you have to be grateful for. Pick one that suits you.
Celebrate your successes, even the small wins. Maybe you organised the book shelves and you were extremely tired. Tell yourself, "I'm so proud of myself for keeping the house neat and tidy". Over time, you will start to notice that these daily small wins will boost your energy which will then keep you motivated to accomplish anything on your "to-do-list".
Practice positive affirmation. These are three powerful affirmations that you can use on a daily basis for happiness. "I am worthy". Repeating this phrase will help you gain confidence in your ability to attract love, success, happiness and inner peace.
"I am open". This implies that you are open to see what is possible, even if you can't see it yet. Life itself is the greatest teacher of all.
The final affirmation is "I have everything I need". This phrase tells you that you have everything you need to accomplish anything you want.
"Happiness is not something readymade. It comes from your own actions" – Dalai Lama. Focusing on the positive and simple things in life could open more doors. Exercising, mindfulness, enough sleep, helping others, have all been scientifically proven to bring happiness. Practice and follow these steps and notice how you start looking at life differently.