Interested?
Leave your details here.
ENROL IN KUMON HERE
INSTILLING POSITIVE HABITS IN CHILDREN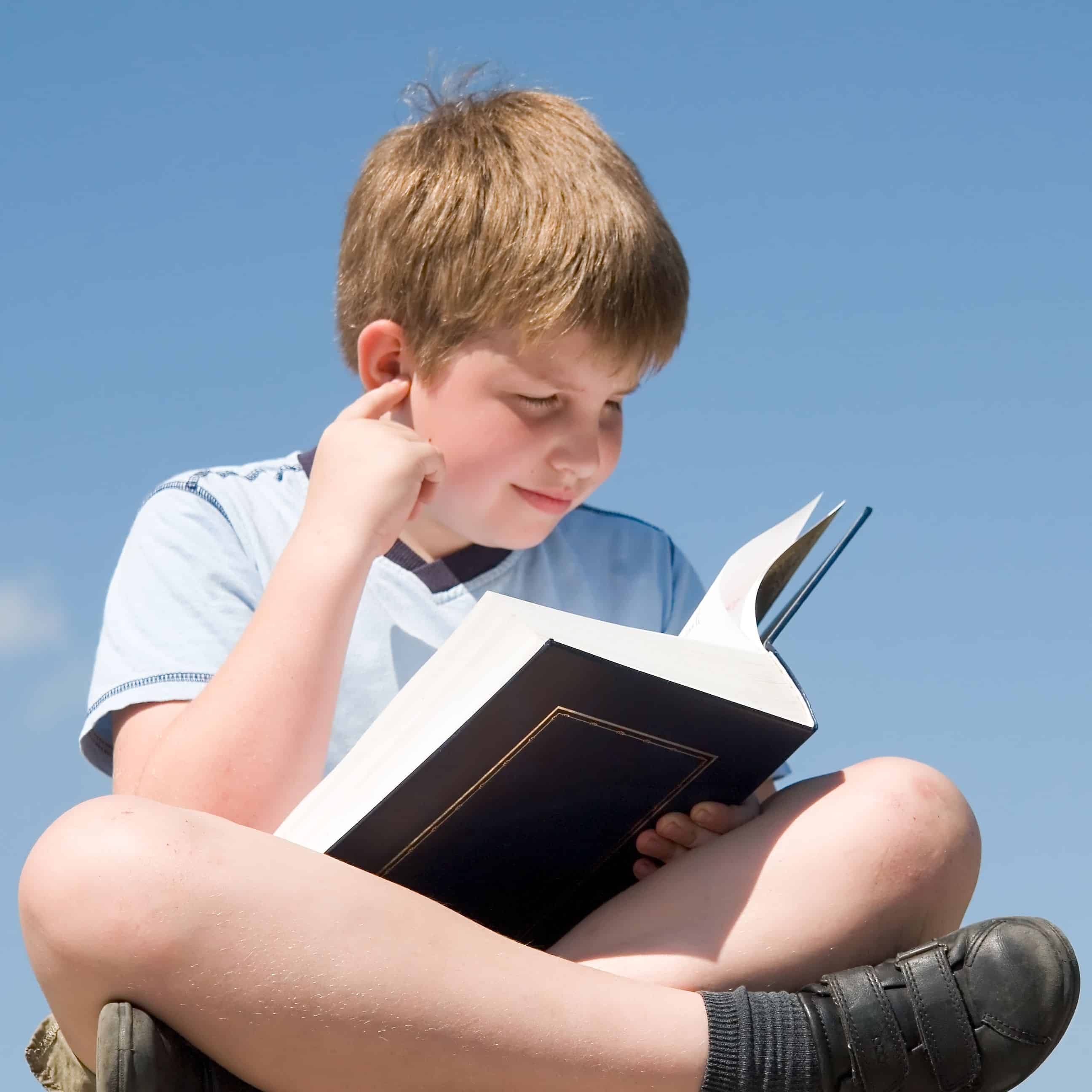 Nurturing young children to cultivate good habits from a young age is vital in ensuring that they will lead a positive path in their lives. The best time to nurture these habits would be in their early  developmental years which has been proven to be effective, as they are at an age where they tend to adapt and mirror habits from their parents, caregivers and even peers. Thus, it is important that role models like us as parents, play a bigger role in showcasing some of these good habits to our children.
So, what are some of these good habits that we should expose our children to? Read on below to find out more and pick up some tips that will help you get started together with your children!
Teaching your children how to be polite is a lesson that would be valuable throughout their lives especially as they venture into adulthood. One of the simplest methods to initiate this practice is to encourage them to say 'Please', 'Thank You' and 'Excuse Me' when the situation calls for it. This would then demonstrate respect and care among each other. Remember to practice what you preach and be sure to put these words into play when you can. For example, you can begin by saying "Could you please help mommy to put your toys away when you're done?" or "Thank you for packing your school bag on your own". With practice, children will then get into the routine of knowing when to use these phrases in school, and amongst their peers in due time.
When children are accustomed to positive habits at an early age, they will not miss what they've never had. Hence, nurturing children with healthy and well-balanced diet would help give them a clear idea of healthy food choices and reducing risks of becoming a picky eater. Meal preparation times could be a fun way to connect with your children and discuss healthy ingredients or even the different types of fruits and vegetables and its nutrients for the body! Involve your children in your next cooking adventure and have fun! Alternatively, you can also encourage them to suggest creative menus for the week!
Adopt an Active Lifestyle
Children tend to have more energy and are typically active! Along with good diet, it is important for children to learn to be physically active and lead a healthy lifestyle. Why not encourage them to pick up a new sport such as swimming running or cycling? Arrange for play dates or sports day-out with their friends and watch them bond!
Incorporating physical activities as part of their everyday routine keeps them motivated and not feel restricted to only completing their homework or other daily chores. Alternatively, you can also consider including some of these activities in your next weekend outing as a family!
Inculcate a Love for Reading
Encouraging your child to pick up the love for reading paves the way to boost your child's creativity and is a fun way for children to learn new words through stories. Start off by introducing the art of storytelling and initiate reading bedtime stories for them. As this progresses, allow them to pick books that pique their interest and even encourage them to roleplay their favourite characters in a read-aloud session. Nurturing reading habits from a young age will help your child improve their language and communications skills which is sure to be beneficial to them in throughout their learning journey!
We hope that you found these ideas helpful. Remember, you are your children's best role model and as such, the best way to instil positive habits in your little ones begins at home. Set a great example today!