Interested?
Leave your details here.
ENROL IN KUMON HERE
LEARN FROM THE BEST: ROWAN ATKINSON (a.k.a Mr. Bean)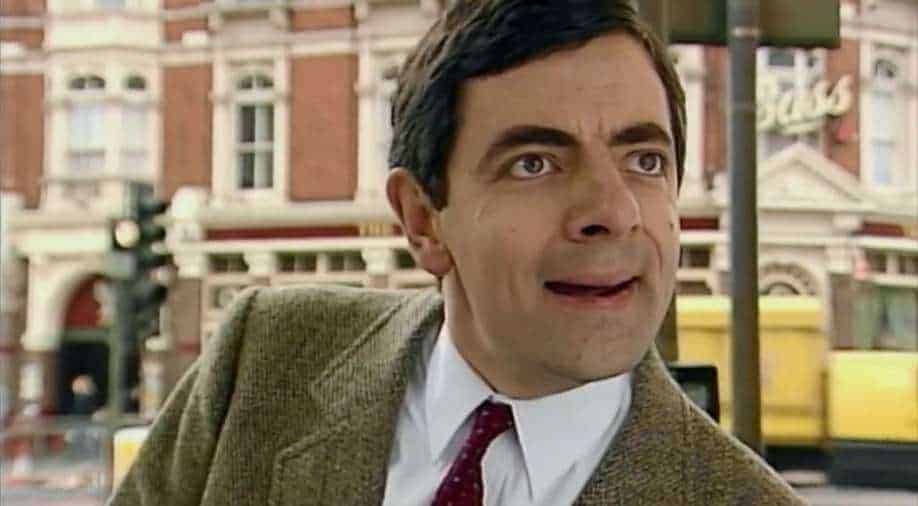 Rowan Sebastian Atkinson is a famous British actor and comedian, best known for his role as the hapless Mr. Bean, whose mostly silent yet physically expressive misadventures have made people laugh across the world, turning him into a household name. Yet despite Atkinson's comic abilities, he overcame significant difficulties in his early life to get to where he is now.
Atkinson was born into a middle-class family in 1955. His father was a farmer and he was the youngest of four brothers. He majored in electrical engineering before attending the University of Oxford to pursue a Master's Degree. During his time in Oxford, he suffered from a speech disorder: stuttering. Afflicted since childhood, it made him shy by nature and fearful of being bullied. Despite all the hardships, he never gave up and was determined to follow his passion for acting, soon joining a comedy group to learn the tricks of the trade. This opened up a new world to the young Atkinson and he quickly blossomed from his quiet shell.
After graduating, he decided to pursue a career in the entertainment industry but was hit with numerous rejections. Instead of being disappointed and giving up, he worked hard and started his career in BBC radio. From there, he went on to star in the Blackadder series. But it was the Mr. Bean character that propelled him to fame. Mr. Bean, who rarely utters a coherent sentence, was created largely as a result of his speech disorder and the character became a big hit worldwide in the 1990s. He is now one of the world's most renowned comedians of all time and through the bumbling Mr. Bean, he opened doors of possibilities to many others with speech disabilities.
Atkinson's story is one of the many success stories that can inspire us. We all have limitations, but Atkinson overcome his disability and fear by exposing himself to the same fear. He did not shy away, but instead took to the stage and faced the world with great courage, determination and enthusiasm. In 2007, he revealed in an interview that he still lives with the disorder. But as is clearly evident, he never let it keep him down. In fact, in creating Mr. Bean, he used it to his advantage!
Real success comes from overcoming one's weakness and transforming it into strength. Success is driven by passion, determination and hard work. Atkinson, like many others, did not spend his life sitting behind closed doors. He overcame his disability and became a star. Every person is gifted with special skills and what we need is to discover that skill, sharpen it and use it to stamp our mark in this world. With hard work and a never-give-up attitude, we will not be disappointed.
Remember also, that just as with Atkinson, who faced his share of setbacks in his career, when one door closes, another one opens.
Image sources:
https://www.moroccanhiphop.com/2021/07/19/diib-hello/
https://www.mentalfloss.com/article/62455/15-things-you-might-not-know-about-mr-bean
https://www.wionews.com/entertainment/rowan-atkinson-finds-playing-mr-bean-exhausting-i-dont-much-enjoy-playing-him-354666
https://indianexpress.com/article/entertainment/hollywood/mr-bean-actor-rowan-atkinson-to-become-father-at-62-louise-ford-4935169/