Interested?
Leave your details here.
ENROL IN KUMON HERE
MY SUCCESS STORY – ADEN TAN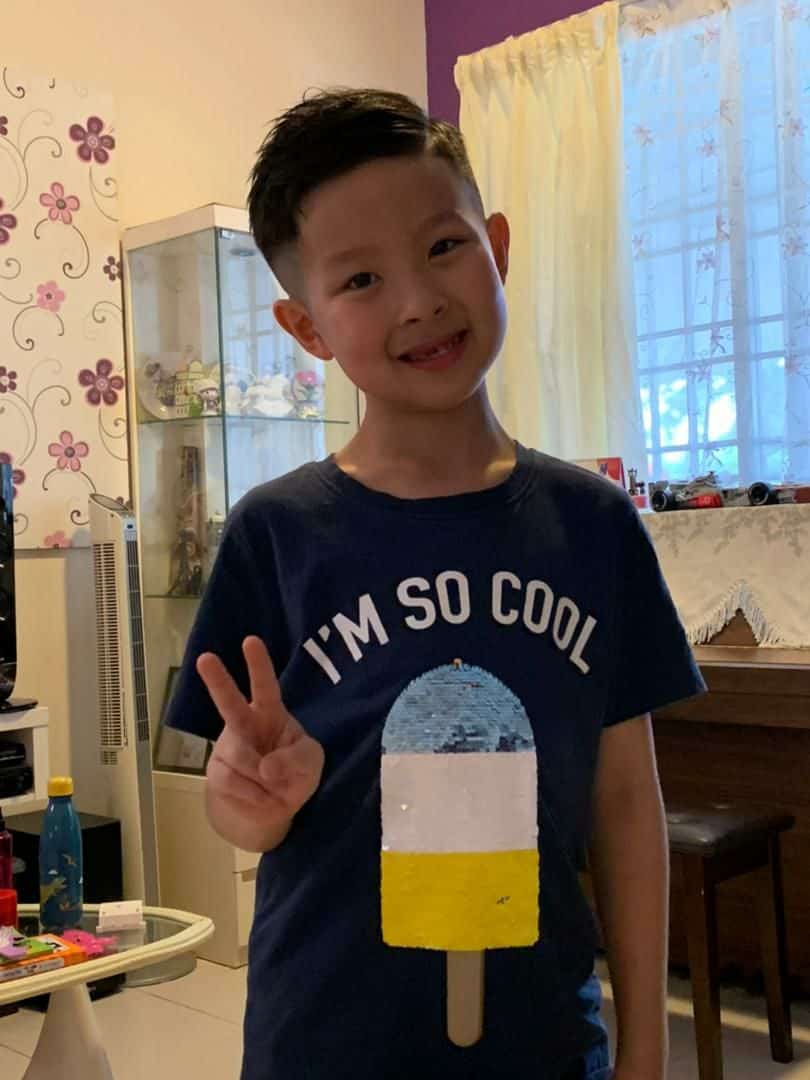 Aden Tan is a 10-year-old boy from Penang.  His Kumon journey began when he was 4-years old.  Ever since he started with Kumon, Aden developed self-directed learning skills, which has improved his confidence in both his academic and personal life. Currently, he is a 5_year advanced student as he began learning High School Mathematics from a very young age.
Aden has really embraced the Kumon methods and principles, and he is now a student that enjoys new challenges.  He never misses doing his Kumon worksheets on a daily basis, even during the school holidays. By constantly being disciplined about his Kumon work, Aden admitted that this approach has made him more responsible and aware of good time management practises. Recently, he also competed in an online SASMO Mathematical competition where he won a Gold Medal.
Aden aspires to be a game designer, and he is confident that Kumon will help him achieve his dream.  Apart from his school work, he has also enrolled in various extra after-school programmes such as tennis, swimming and piano lessons.
Aden's father, Mr. Philips, was a former Kumon Assistant at the same centre that Aden is attending. One of the key learning takeaways that Mr. Philips learnt from his time at the Centre was that the Kumon method does help children achieve success in both the areas of IQ and EQ. This was the main reason Aden was enrolled at Kumon since young.
Aden's school teacher was equally impressed by his academic abilities, and Mr. Philips believe this is due to the Kumon learning method. By Mr. Phillip's own admission, he very proudly shares that Kumon has also helped him in become a better father to Aden. He said that working in Kumon has made him realise the unique potential in each child, and that it is critical for parents to support their children in recognising their own abilities, not only in academics but also in other areas. Furthermore, Mr. Philips has established certain ground rules for his children at home like not allowing them to play with electronic devices. He always encourages his children to participate in activities that requires them to use their imagination and creativity, such as board games. His advice to all the parents out is to understand that the end result is not everything. Recognising a child's effort and their progress is more essential than achieving a perfect score in class or in any competition.
Interested in enrolling your children in our Kumon programme? Register here at:- https://kumonmalaysia.com/