Interested?
Leave your details here.
ENROL IN KUMON HERE
PENCIL SKILLS PROGRAMME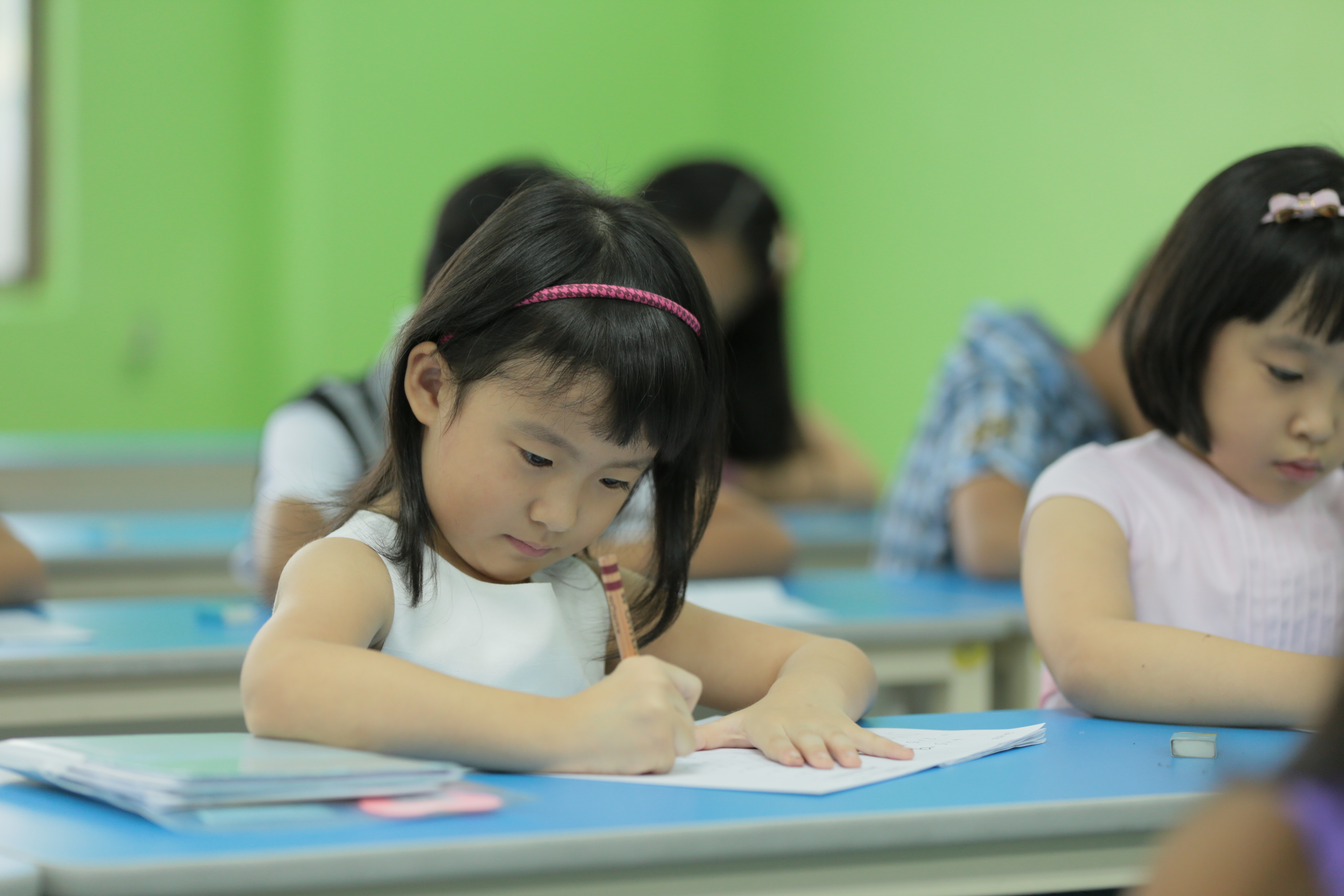 At Kumon, we believe in helping children develop a love for learning and eventually build a solid academic foundation. This is why we believe in starting children on their Kumon journey as early as possible. Children who are as young as 4 years old are usually enrolled in Kumon's Pencil Skills Programme, which guides them on the right way to hold a pencil and eventually develop steady handwriting. This programme is essential for early childhood education especially when the child is new to words and numbers.
The Pencil Skills Programme is divided into two levels namely ZI and ZII. These levels will see various activities including drawing lines and connecting points to help children have a better grip of the pencil and further hone their fine motor skills. Read on below to find out more about the various activities that takes place within the programme:
Introduction to Pencil Skills Level in Kumon
The Pencil Skills level is designed to complement Kumon's Maths and Reading materials. In this level, children are not only exposed to proper pencil handling techniques but also introduce pre-reading skills with the help of colourful worksheets and illustrations that will aid in their word association skills.
As children become more comfortable and have a steady grip of the pencil, they will then be guided to understand proper pencil pressure. At this stage, they will learn and be able to gauge the right amount of pressure required when he or she is writing or drawing. They will also begin to practice writing in various directions ie., from top to bottom and left to right.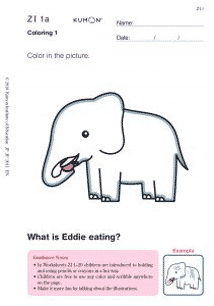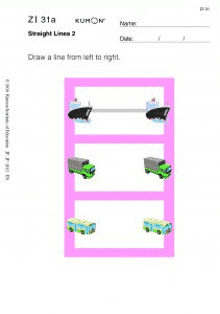 Pencil Control & Stamina
As children progresses and are more confident with the pencil, they are then tasked to draw longer lines and practice drawing in confined parameters such as within curved lines. The worksheets provided for practice will see a variety of "challenges" for children to attempt drawing longer, shorter and even thinner lines. This helps children become more comfortable with their hand movements in various angles and direction. Further, this also helps preschoolers develop flexibility and stamina before advancing into more difficult levels.
From drawing lines to connecting points, children are eventually guided to write and familiarise themselves with alphabets, numbers and words, which are essential in assisting their learning journey in the Maths and Reading Programmes.
For us at Kumon, it is rewarding to witness children experience writing their first alphabets and numbers and build confidence along the way. Let us help your child take their first step in writing!