Interested?
Leave your details here.
ENROL IN KUMON HERE
RAISING CONFIDENT CHILDREN THROUGH POSITIVE COMMUNICATION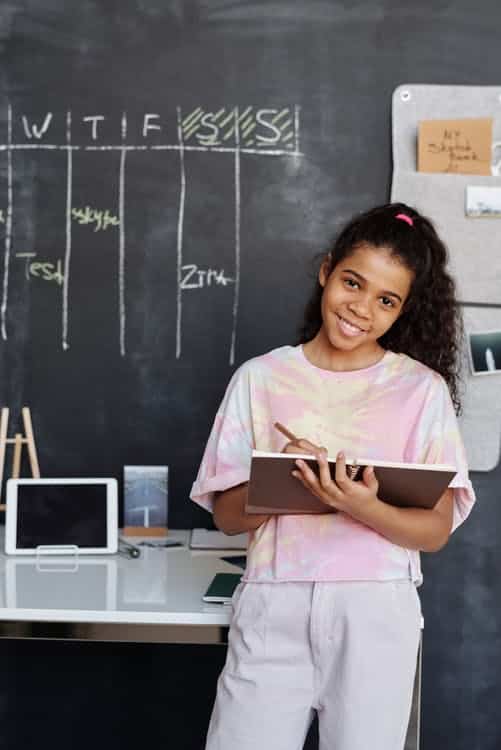 Positive communication is a two-way street which involves both parties taking turns to actively listen and respond accordingly. This is key in building a child's self-confidence by making them feel that what they say matters and would teach them to be responsible when they speak.
Here are some techniques that parents can follow to instil confidence in your children: –
1. The art of self-regulating
There are many reasons for a child to display his frustrations and annoyance. For example, if they are struggling to complete their homework, they tend to display their dissatisfaction through actions and verbal protest. Instead of parents reacting with frustration, they need to respond to the situation calmly as this affects how their child would react in similar situations.  The ability for parent to regulate their child's emotions is important as we need to provide him with a safe space to express his thoughts and emotions.
2. Acknowledge reservations
It is important for parents to explain to their children on the benefits of a two-way communication. Once this is understood, children will slowly but surely open up and share their problems with their parents, paving for a better to solve a problem together. This is beneficial as it would help kids express more and even increase their capability for problem-solving.
3. Listen
In today's digital age, it is common for everyone to focus or give more attention to their devices. However, purposefully setting aside time for the family can have a positive growth on your child. Daily communication can pave the way for kids to express themselves better. Show them that they have your undivided attention to fully connect and communicate with you.
4. Positive Affirmations
Praising your children, even for the smallest thing, would make them feel good about themselves, thus boosting their confidence. Talk to your children and encourage them specifically so that they are aware about what they are being praised for. For example, say things like 'I know this practice sheet was tough but I am proud of you for at least trying." Positive words of affirmation make a huge impact on your children and promotes healthy development.
5. Try Again
It is normal for children to compare their performance with other kids of the same age which may result in them feeling demotivated or lost. Pay close attention to your child when this happens as they tend to feel inferior on a certain subject, sport or activity. Encourage your kids with words of reassurance that such a process is normal and one should take this as a motivation to work harder the next time.
In a nutshell, an open, clear and positive two-way communication should be nurtured from a very young age. This is essential in building your child's self-esteem. Start by creating a conducive environment that is positive, uplifting and safe for a child to express themselves.