Interested?
Leave your details here.
ENROL IN KUMON HERE
WHY SHOULD YOUR CHILD LEARN INDEPENDENTLY
With an infinite amount of information in the world, we need to teach our children how to think independently and evaluate their thoughts critically. Thus, children need to develop strong character traits that enable them to become discerning life-long learners.
At Kumon, we focus not only on academic but also nurturing critical life skills which are the key in developing independent individuals. Through the Kumon Method, children can get the opportunity to build life skills such as independence, self-learning and critical thinking that is necessary to thrive in the fast-paced world. Self-learning is especially important because it relates to the ability to identify, evaluate and solve problems.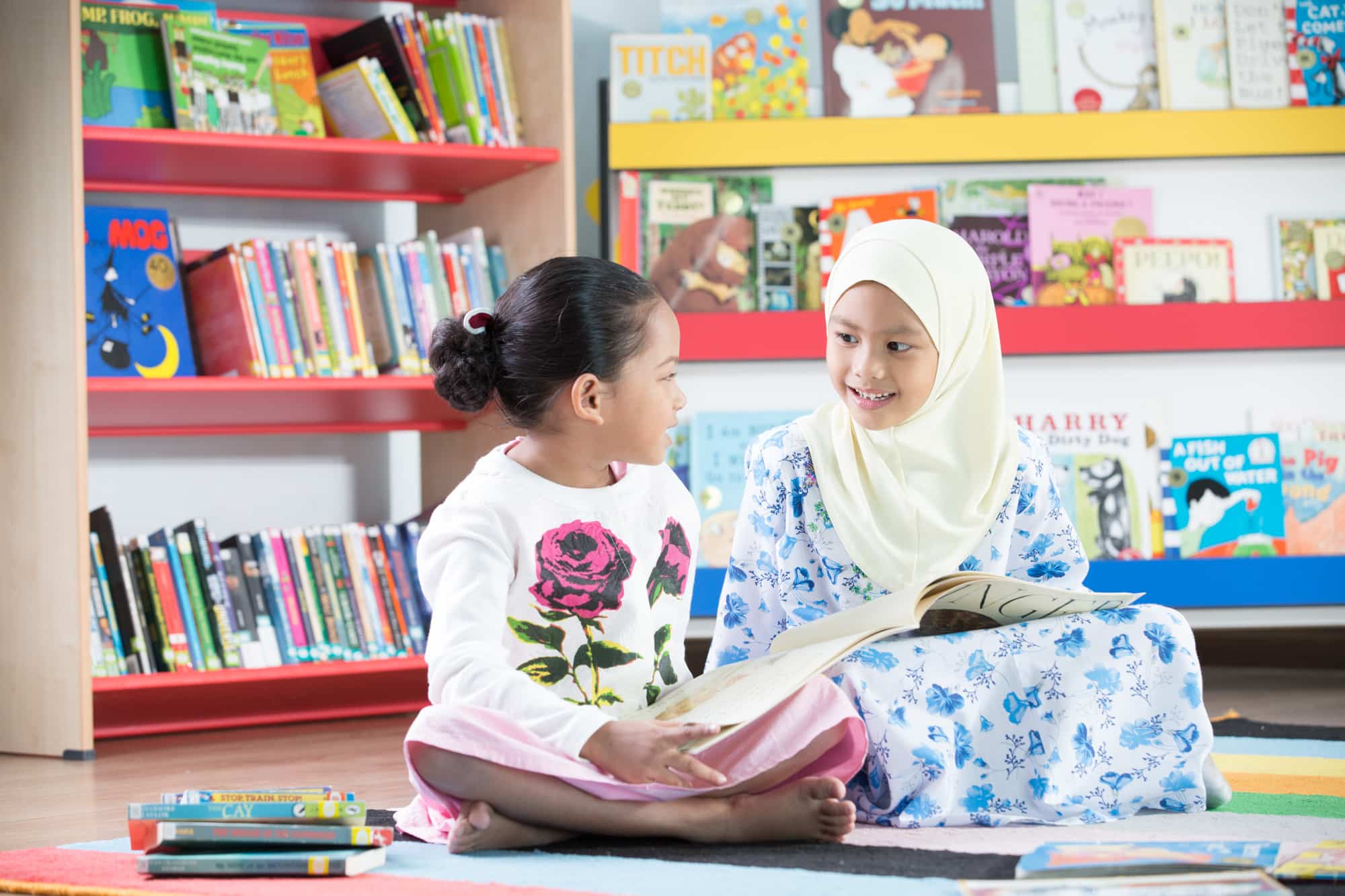 The Kumon worksheets are designed for students to learn independently and applying concepts to further hone their level of concentration, resilience and determination to succeed. The Kumon Method is meant for students to learn at a pace that is suited for them individually. As such, they are able to do the worksheets themselves, rather than being taught step-by-step even when they are faced with difficulties. Students who are independent learners will have no issues comprehending instructions, following examples, writing out intermediate steps, and correcting mistakes. This is also a major contributing factor in building their self-confidence. Kumon also trains students to do their worksheet every day and to always write their names, date and time that they have taken to complete their worksheet, training them to be disciplined.
At the same time, Instructors and parents play an important role by encouraging children and making them feel comfortable about making mistakes, so that they understand nobody is perfect. So parents, it is important to allow your children to make mistakes and learn from them! In addition, they are also advised to not erase their mistakes immediately but instead, try to figure out what went wrong. This way, students are made aware that they can learn through identifying and correcting their mistakes instead of being spoon-fed by the Instructor.
While these details may seem minor, it is all part of the process in developing independent and responsible individuals. As the saying goes, "Give a man a fish and you feed him for a day. Teach a man to fish and you feed him for a lifetime."
In conclusion, the self-learning ability is important and critical for a smoother learning process especially in high school. In Kumon, our aim is to build confident individuals who are not afraid to encounter challenges and strive for success beyond the norm.