Interested?
Leave your details here.
ENROL IN KUMON HERE
ADOPTING MINIMALISM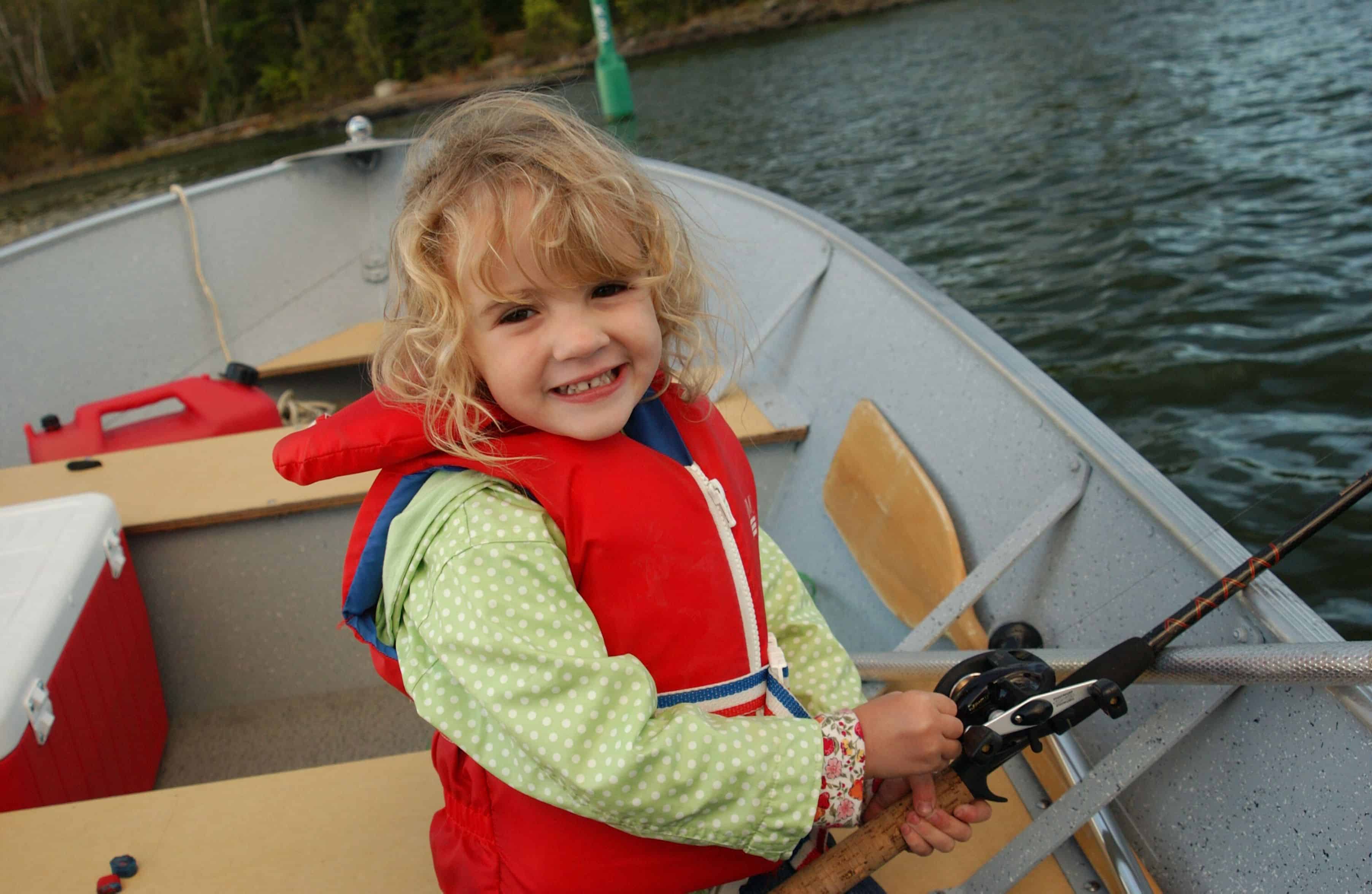 As parents, we want our children to lead a happy life and continuously thrive on their personal accomplishments throughout their growth journey. With most children exposed to technology and the latest gadgets in today's digital age, they are often overwhelmed with various needs and wants and are more inclined to favour material items as opposed to values or experiences. Thus, it is important that parents instil minimalism in children, as this would help them take on a positive growth journey.
Joshua Becker, author of 'Becoming Minimalist' defines minimalism as "The intentional promotion of the things we most value and the removal of everything that distracts us from it." With this in mind, children need to be guided to understand and identify what they really need and reduce or remove items that they do not require. This way, children will also learn to be more focused and calmer with less "clutter" in life.
So, what are some of the ways can we as parents teach our children the art of minimalism?
Read on below!
Lead by example
Parents are the best role models for children as they tend to mimic what the grown-ups do. One of the simplest steps that parents can take is to initiate de-cluttering a space within the home, such as the child's bedroom. Parents can then take this opportunity to ask questions when deciding on whether to keep the items, and this will encourage them to think and evaluate what are the items that brings value to them and is of most use. Together, identify the items that sparks joy as Marie Kondo would say!
Focus on their personal growth
It isn't all about the material things in life, as it is the experiences that allows us to broaden our horizons and learn from them. For instance, instead of giving your kids toys or a new phone for birthdays, how about treating them to an experiential session, such as a trip to the zoo, museum, or even participating in community work at an orphanage? These experiences will surely provide them with a different perspective of life and they will learn to cherish what they have and the people around them.
Limit their exposure to gadgets
Children need to practice a good balance and indulge in moderation when it comes to usage of gadgets. Gadgets can benefit a child's learning development especially as they are able to participate in learning apps or online classes, when not used excessively. This would give them the opportunity to adapt to the digital world sooner. However, gadgets are also the source to games, videos and other non-quality content that may not benefit their learning journey. So set a time for your children to use their gadgets and also slot in activities that allow them to interact with their siblings or friends. You can also get creative and participate in these activities with your kids such as reading, learning how to ride a bike, arts and crafts and more! The possibilities are endless! These activities will also build a stronger bond with you and your child.
So have a think, and evaluate how you can help your child adopt a minimalist lifestyle and observe the positive changes it brings!