Interested?
Leave your details here.
ENROL IN KUMON HERE
FOSTERING GOOD PARENT – TEACHER RELATIONSHIP FOR YOUR CHILD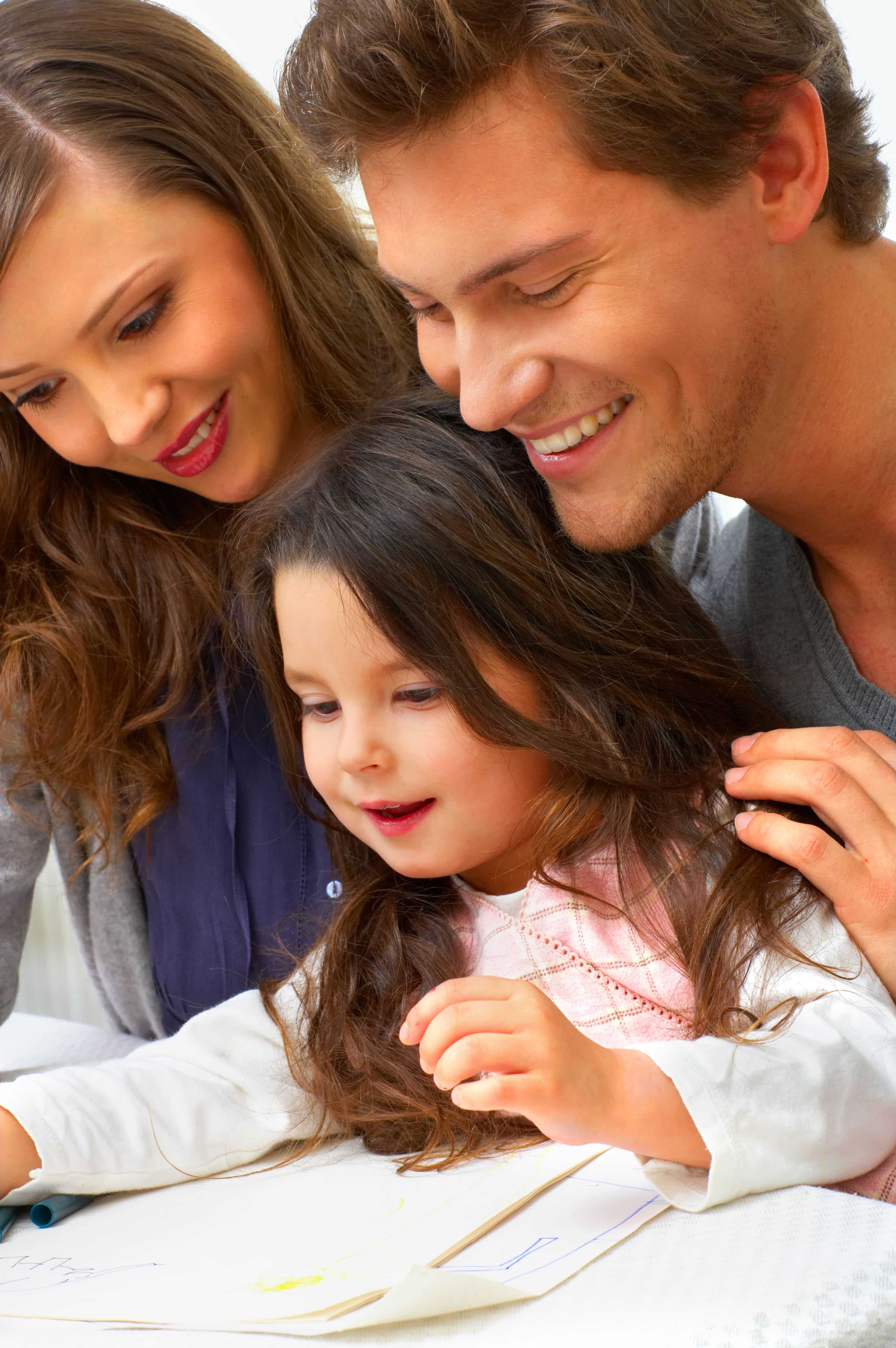 At Kumon, our Instructors are encouraged to forge good communications with parents, by keeping parents in the loop for their children's progress. From the very beginning of their children's journey, the Instructor will update the parents about their children's condition and this will continue regularly as required, especially as they advance to higher levels. Fostering good parent-teacher relationships will also ensure that they are learning and developing in a positive environment.
A good parent-teacher relationship is not limited only for your child's Kumon journey, but also in school. A positive relationship with your child's teacher is key in helping you understand your child's experiences in his or her learning journey both in school and in Kumon. Academic achievements, goals, weaknesses are key observations that can be shared between a parent and a teacher. Furthermore, children will also feel safe and comfortable in this environment and are more likely to demonstrate better social skills, fewer behavioral problems and have the ability to adapt to various situations.
"Strong partnerships support children's learning and ability to develop lifelong skills and networks, while also strengthening parents' capacity to be engaged in their child's school experience," said Iheoma Iruka, Co-Principal Investigator of ELN's University of Nebraska-Lincoln team and Chief Research Innovation Officer and Director of the Center of Early Education Research & Evaluation at High Scope Educational Research Foundation.
For Instructors and teachers, below are some steps for consideration, when initiating a parent-teacher relationship:
Initiation: Teacher initiates to communicate with the child's parents as soon as the child begins his or her first class.
Timeliness: Teacher to address problem as soon as possible, so that both parent and teacher can present the solution to the child and clarify the matter soonest. Similarly, communicate the child's progress and achievements to the parents accordingly.
Consistency and Frequency: Teachers to give frequent and consistent feedback about the child's progress and challenges so that the parent can also observe accordingly at home.
Clear Communication: Parent and teachers should communicate clearly and seek clarity to ensure that there is consistent support at all times and to avoid misunderstandings.
Constructive Feedback: Teachers to share a list of areas to discuss with parents at all times, to ensure emotions are in check and constructive discussions can take place.
All in all, a positive learning environment is fundamental for a child to develop holistically. The child should experience a similar setting in class or when studying at home. Parents, teachers and even siblings play an important role in observing the child and encouraging him or her to press forward and achieve limitless potential.