Interested?
Leave your details here.
ENROL IN KUMON HERE
HOME STUDY GUIDELINES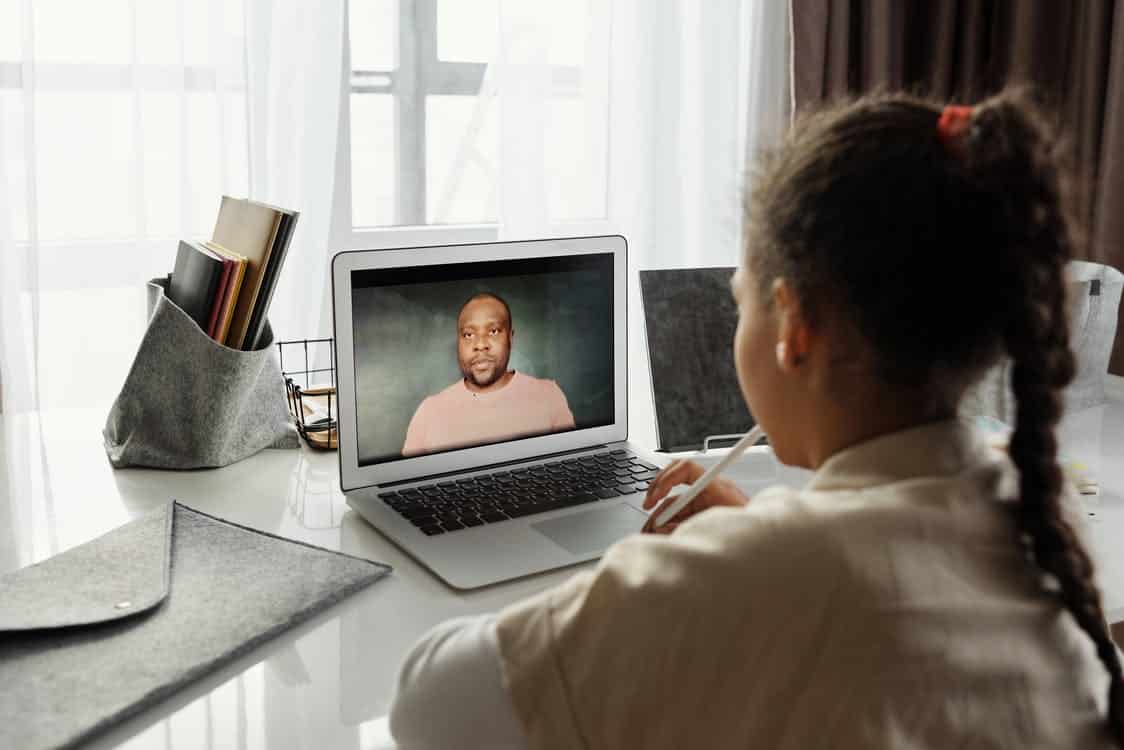 The COVID-19 pandemic has provided children with the opportunity to adapt to online learning within the comfort of their own homes.
At Kumon, we understand that it could be a challenging experience for both parents and children at the start of an online learning journey. As such we have listed some handy guidelines that parents can follow to ensure your child gets the support he or she needs to complete their Kumon worksheets at home.
1. Communication is key
Outline a realistic picture for your children and explain the current circumstances to them on the sudden change in their lives, with the shift from on-ground classes to online learning. This is to ensure that your child is both physically and mentally prepared to continue their learning journey with Kumon.
2. Establish a set time for Kumon lessons
Children function best with a dedicated schedule set in place so that they are able to learn how to manage their time. Guide them to clearly distinguish a time for their studies and playtime. Take this opportunity to discuss with your child and set a fixed 30 mins schedule in their daily routine for them to complete their Kumon worksheets.
Having this consistent 30-minute study routine will allow them to further progress at a steady pace and motivates them to keep up a positive study habit. For younger students who require guidance, parents or caregivers can lend a helping hand to your children. However, this is a good time for children to acquire a sense of independence through completing their Kumon worksheets on their own with minimal guidance and through self-learning!
Remember, consistency is key.
3. Set up a conducive study area
A conducive environment allows a child to fully focus on their studies with minimal disruptions, away from their gadgets and toys. Their study space should be well lit and have a table that has sufficient space for their books, stationery and a digital clock so that children can keep track of their time taken to complete their Kumon worksheets.
4. Acknowledge your child's efforts
Always support your child by showing interest and support their learning journey every step of the way, so that they will feel motivated to do better in the future! Don't forget to praise them especially when they complete their worksheets well or in a timely matter. Remember that making mistakes is part and parcel of the learning process and children should not be scolded for doing so. Instead, always encourage your children to look past theirs mistakes and do their best to correct them, or seek guidance when necessary. Eventually, practice makes perfect!
5. Communication with your instructor
Communication with your child's respective Kumon instructors is compulsory especially during online classes in order to keep track of your child's learning progress. Practice open communication with your child's instructor and let them know what mode of contact works best for you to ensure you are up to date on your child's progress. Kumon instructors will always be there for your child throughout each and every step of their learning journey for them to achieve their limitless potential!