Interested?
Leave your details here.
ENROL IN KUMON HERE
KUMON METHOD OF LEARNING UNLOCKS YOUR CHILD'S HIDDEN ABILITIES
Envision an iceberg, where only 10% of the iceberg is visible on the surface of the sea, whereas the remaining 90% is hidden deep below. While it may be easy to judge a student's achievement – the 10% of the said iceberg, the 90% of actual potential would be undiscovered. How then can Kumon help students uncover their hidden abilities? Cultivating positive study habits is the key.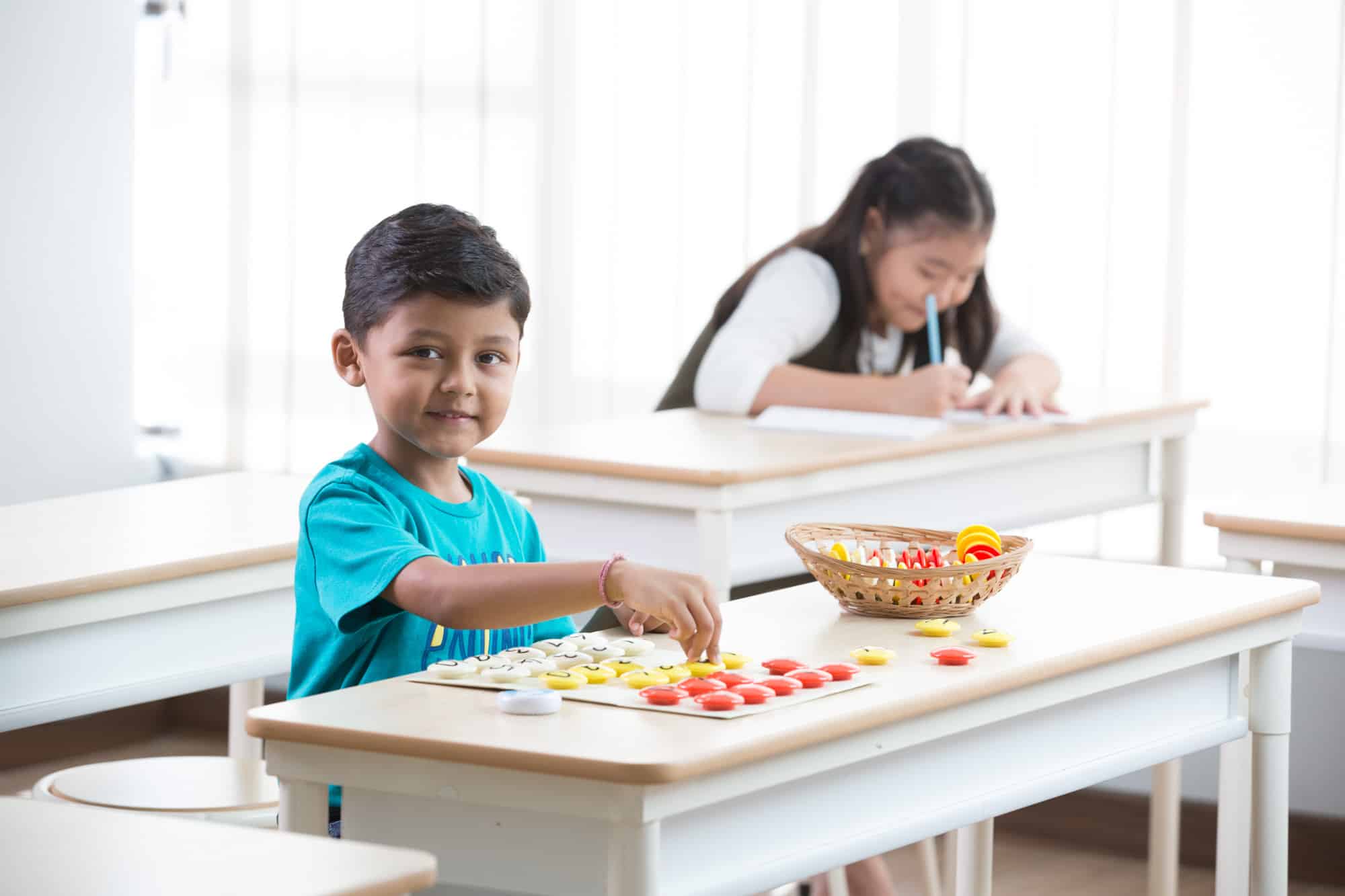 At Kumon, we mould our students to cultivate positive study habits that nurture them to overcome challenges in the future. Positive study can be cultivated at a young age. Ultimately, students who have adapted these habits will experience an improved attention span and greater active listening skills whilst equipped with good time management skills, amongst others. These skill-sets will help children to become more confident and perseverant when faced with obstacles.
The Kumon Method is a unique do not exclusively focus on achieving good grades and results in examinations. Kumon places emphasis in encouraging our students to acquire the ability to comprehend, calculate and concentrate. Learning these positive study habits unlocks their confidence and perseverance. Students are then able to self-learn and be independent as they explore various paths in the future.
Thus, we as parents should also acknowledge our child's improvement in their learning abilities, not just in terms of academic achievement, but from a holistic learning perspective. For instance,  if your child has progressed and is now able to pay attention in class or for a longer duration, try acknowledging his or her achievement. Positive reinforcement goes a long way in motivating a child to do better.
The Kumon Method has impacted over 4 million students across 53 countries and regions. Its timeless values have helped students achieve their fullest potential. Find out more about the Kumon Method and how this unique learning method can help your child unlock his or her hidden abilities.
Source: Kumon Pals, 1st quarter 2003