Interested?
Leave your details here.
ENROL IN KUMON HERE
SHAPING THE NEXT GENERATION OF 21ST CENTURY LEARNERS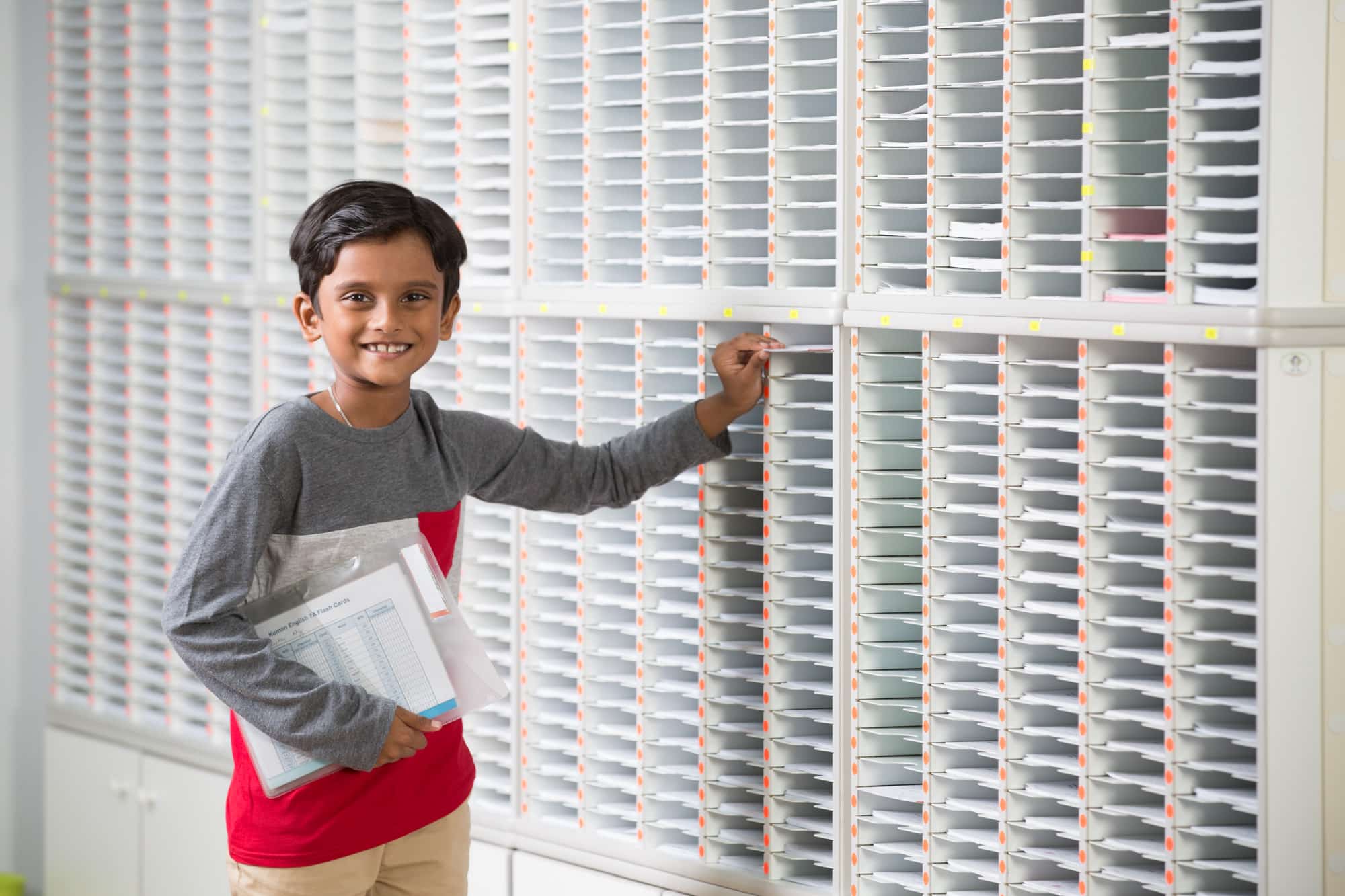 Indefinitely, we do not know how our futures will turn out to be. However, the question is, how do we readily ensure that the next generation are equipped with relevant life skills which will help them thrive on their overall growth journey? From a young age, a child's learning method is key in nurturing a solid foundation for their future endeavors.
Through the Kumon Method, children are able to develop the skill of self-learning from a young age where they are able to learn independently at their own pace, according to their own individual abilities. Equipped with the self-learning method, Kumon students are able to take on unfamiliar challenges and tasks by following the examples and thinking out of the box when they complete their Kumon worksheets, instead of being constantly hand-held by the Kumon instructor. The skill of self-learning can also be applicable out of the classroom whenever students come across challenging situations that required them to think on their own two feet to overcome their problems. In this instance, the Kumon Method which was developed in 1954, has proven itself to be beneficial then and still remains relevant amongst today's generation of young students, nurturing students to be independent and motivated learners.
Learning through the self-learning method encourages children to not only learn independently but further sharpens their critical thinking skills in the process, which is also an essential skill to develop throughout their growing years. Critical thinking requires individuals to analyse the situation at hand, and then develop a logical solution to solve the problem. Whilst completing their worksheets, students are trained to think critically. Even when they answer a question incorrectly, they are asked to review their mistakes on their own first before asking for help from the instructor if they are unable to solve the problem.
Beyond developing critical thinking skills and a sense of independence, Kumon students also develop resilience and determination whilst studying, especially when they are tasked to correct their own mistakes. Through perseverance, students are then able to feel a sense of accomplishment, paving the way for them to advance to the next Kumon level or to further reach other milestones in their learning journey.
An excerpt from a popular Japanese folklore 'Yamabiko' rightly quoted, "We hope they will then continue learning by themselves even after going out into the real world, and grow up into people who are proactive in everything they do."