Interested?
Leave your details here.
ENROL IN KUMON HERE
THE BENEFITS OF THE GREAT OUTDOORS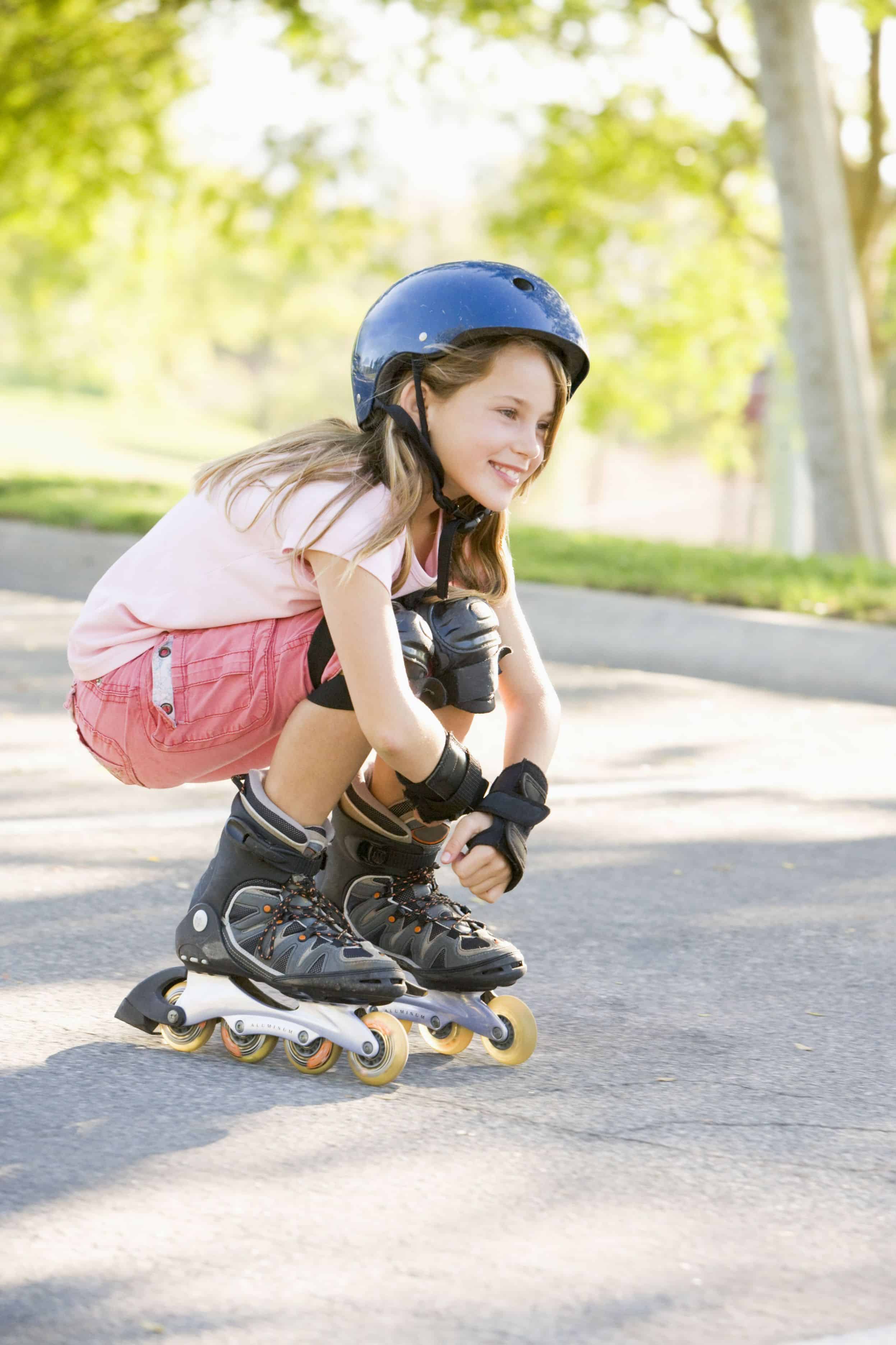 As we are now well into the Recovery Movement Control Order ('RMCO') phase, many of us are slowly easing into the new normal, adapting new guidelines to our usual routines. After months and weeks of staying indoors, our children can now return to school. While the new normal is here for the long haul, have you considered taking your children outdoors for a breath of fresh air for a change? Of course, necessary precautionary measures and guidelines must be observed at all times!
A breath of fresh air and a breather will surely promote positive health benefits for you and your children. Check out some of the benefits below:
Promotes a healthier lifestyle
Taking a walk in the park or play a round of freeze tag with your children will surely give all of you the energy boost much needed, especially after a long week in school and at work! Soak up some Vitamin D and allow the natural sunlight to boost serotonin in your brain – a chemical which promotes feelings of happiness and positivity. Why not set aside 30 minutes to an hour of outdoor time this weekend with your children as this will also encourage them to be more physically active and live healthier lives in the future!
Pique their sense of curiosity
Did you know that exposing young children to interesting sights and sounds of the nature would pique their sense of curiosity and inquisitive nature to discover, learn and explore their surroundings? These experiences also in turn help nurture their critical thinking skills as children learn to make their own inferences and draw conclusions based on what they have observed! What an interesting learning experience it will be when you help your children identify new species of birds or insects, or types of plants – the possibilities are endless!
Mood and positive energy booster
As our children's daily schedules are usually occupied with school work, a break from the usual routine would surely give them a mood boost. Studies have shown that being outdoors is a natural stress reliever, promoting positive boosts of energy and helping one to feel rejuvenated. Here's a tip – don't wait for the weekend. If your child is feeling restless after a long day, get him or her to take a short break outdoors which can lift spirits and energy levels!
While we continue to navigate around the new normal amidst the unprecedented COVID-19 pandemic, let us not forget nature's gift for us – our surroundings.
Let us continue to help our children experience nature and various other elements in a safe manner.
Remember, stay safe always!