Interested?
Leave your details here.
ENROL IN KUMON HERE
THE KUMON METHOD HELPS STUDENTS BETTER PREPARE FOR EXAMS
It is almost the end of the year, with major exams approaching as well.  At Kumon, we believe in helping our students prepare for examinations. Read on below to know more:
Advanced Study
At Kumon, students are trained to study beyond their school grade level by ensuring that they have a strong foundation in the lower levels. How do we ensure this? Every newly-enrolled student will undergo a Diagnostic Test to identify the "just right" level for them. Thereon, students will be trained to study at a level that is most suitable for them and progressively advance to more complex learning, and often which could be higher than their actual school grade. Thus, students may face less difficulty in school as they would have already mastered many of the topics. Advanced study will elevate their motivation, building confidence in a particular subject.
Study Habits
The Kumon Method focuses on consistency, where students are set to complete daily worksheets as part of their study routine.  This routine encourages students to self-learn and be equipped with critical life skills such as perseverance, discipline and independence. You will find that Kumon students value the importance of good time management and avoid procrastination. The consistency in completing worksheets daily would also train them to take the initiative to complete their homework or a certain task efficiently at a given time. These positive study habits effectively help children in achieving excellence in academics and beyond.
Life-skills
We believe that children can cultivate critical life skills such as discipline, determination, critical thinking and more, even from a very young age. This is why at Kumon; we do not exclusively focus only on academic excellence but holistic learning to ensure our students are equipped with these critical life skills that are essential for the future.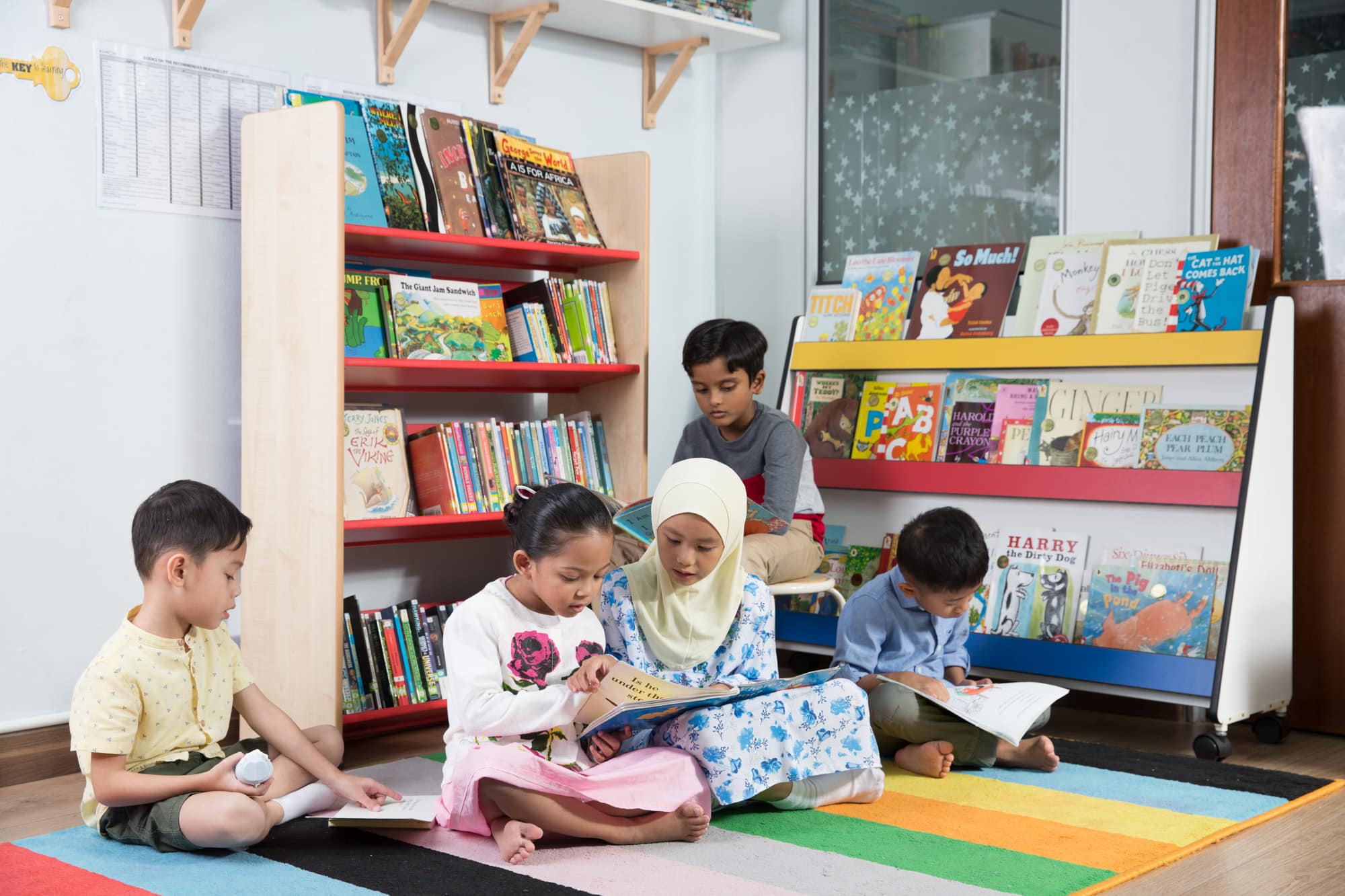 In conclusion, the Kumon Method is about discovering the potential in every child and not just a matter of achieving a higher number of A's. Armed with critical life skills and the ability to self-learn, Kumon students will have the confidence to learn independently and take on advanced learning materials and challenges.