Interested?
Leave your details here.
ENROL IN KUMON HERE
5 WAYS TO KEEP YOUR CHILDREN SAFE WHILE USING PHONES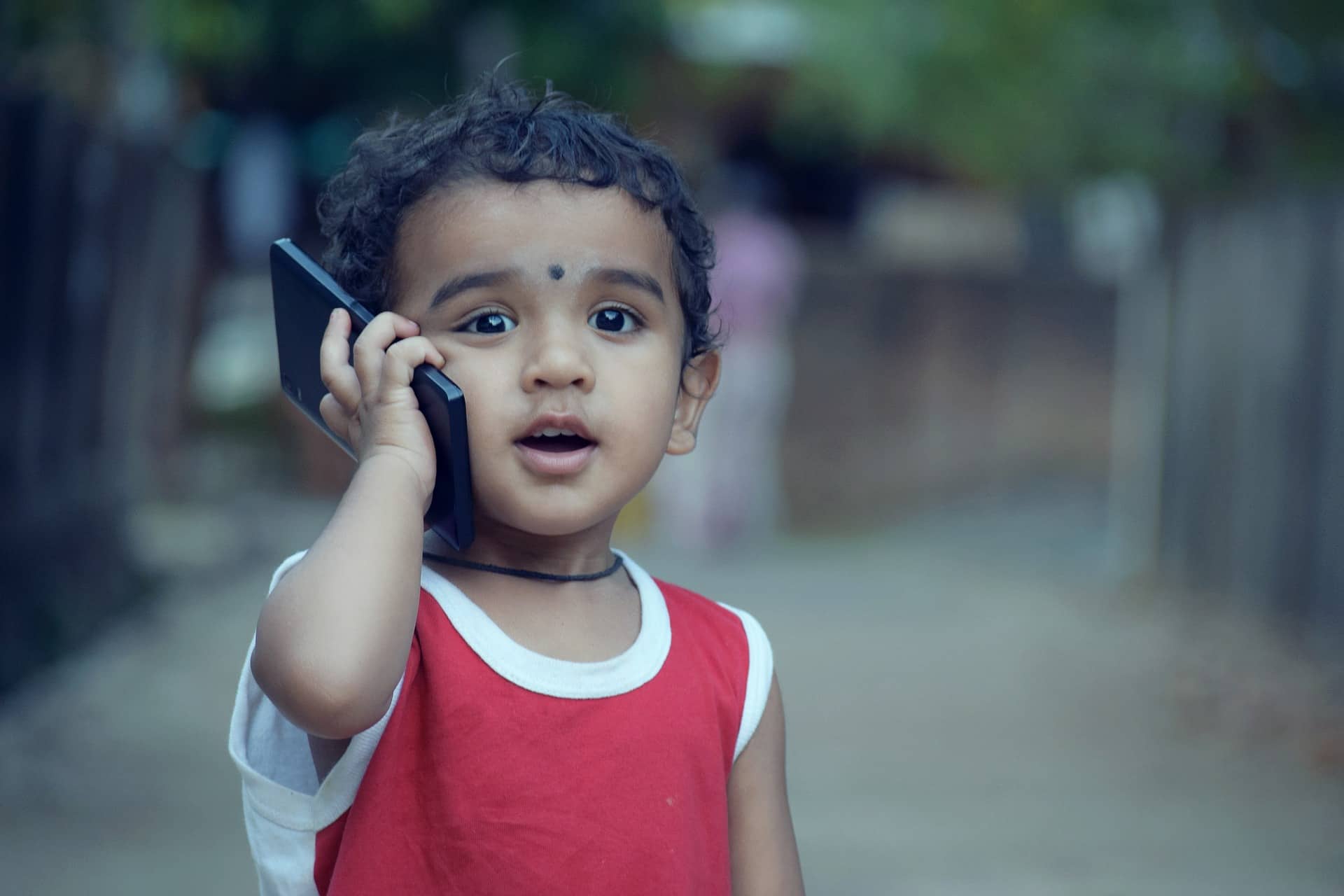 1.Start them off with a basic phone
If the purpose of the phone is to help your children stay in touch via text or calls, a basic phone would suffice. This is to establish that phones are meant for communication purposes and not for games or social media. You may consider upgrading them to a smartphone, when they have understood and adhere to the parameters given.
2. Setting limits
Boundaries should be agreed upon before allowing your child to have a personal phone. Be firm in ensuring no phones are allowed during family gatherings or at the dinner table. This also helps encourage your child to participate in conversations and family discussions. Also encourage your child, especially if they are using a smartphone, to only browse and engage trusted websites.
Secondly, a prepaid plan may be best to help your child limit data and credit usage. They will learn to be independent and be more disciplined to use within their means or face the consequence to "top up" for additional credit at their own expenses.
3. Educate them about cybercrimes and cyberbullying
Have open conversations with your child, explaining to him how cybercrimes and cyberbullying can happen. Encourage him to set boundaries in sharing private information online and that he can come to you if he feels unsafe at any point in time. Additionally, remind him not to respond to calls or messages from unknown numbers, as this may put him in danger.
4. Inculcate social etiquette
Teach your child to be polite with positive messages on social media, even with day to day conversations. Social etiquettes, conflict resolution and emotion management are all critical skills that one should put to practice especially in today's digital world. Assure your child that he can come to you for guidance and that you will be monitoring his activities online.
5. Practice what you preach
As parents and role-models to your children, it is vital that you follow rules you have set for your child as this would encourage them to follow your footsteps so that they will use their phones wisely.
Lastly, understand that a smartphone is not a necessity but a privilege. If your child is not ready for it, share your concerns with him and encourage him to be disciplined with a basic phone or without one before considering getting him a smartphone. As a parent, do not feel inclined to peer pressure on your child's behalf, but rather only make this decision when you feel confident that your child will be able to manage his smartphone usage wisely and responsibly.